Our Mission at Penn Chiropractic
Our mission at Penn Chiropractic is to educate and inspire families on the possibility of freedom from being victims of circumstance. We do this by providing them with the most advanced wellness technology and information to be in control of their health and future.
Our aim is to create an environment where the impossible becomes reality, to create a world of health conscious people where health is not only the absence of disease, but the measure of expression of life.
This will be accomplished by teaching and checking every family in a safe, fun, urgent manner with personalized attention and care for the major interference of health.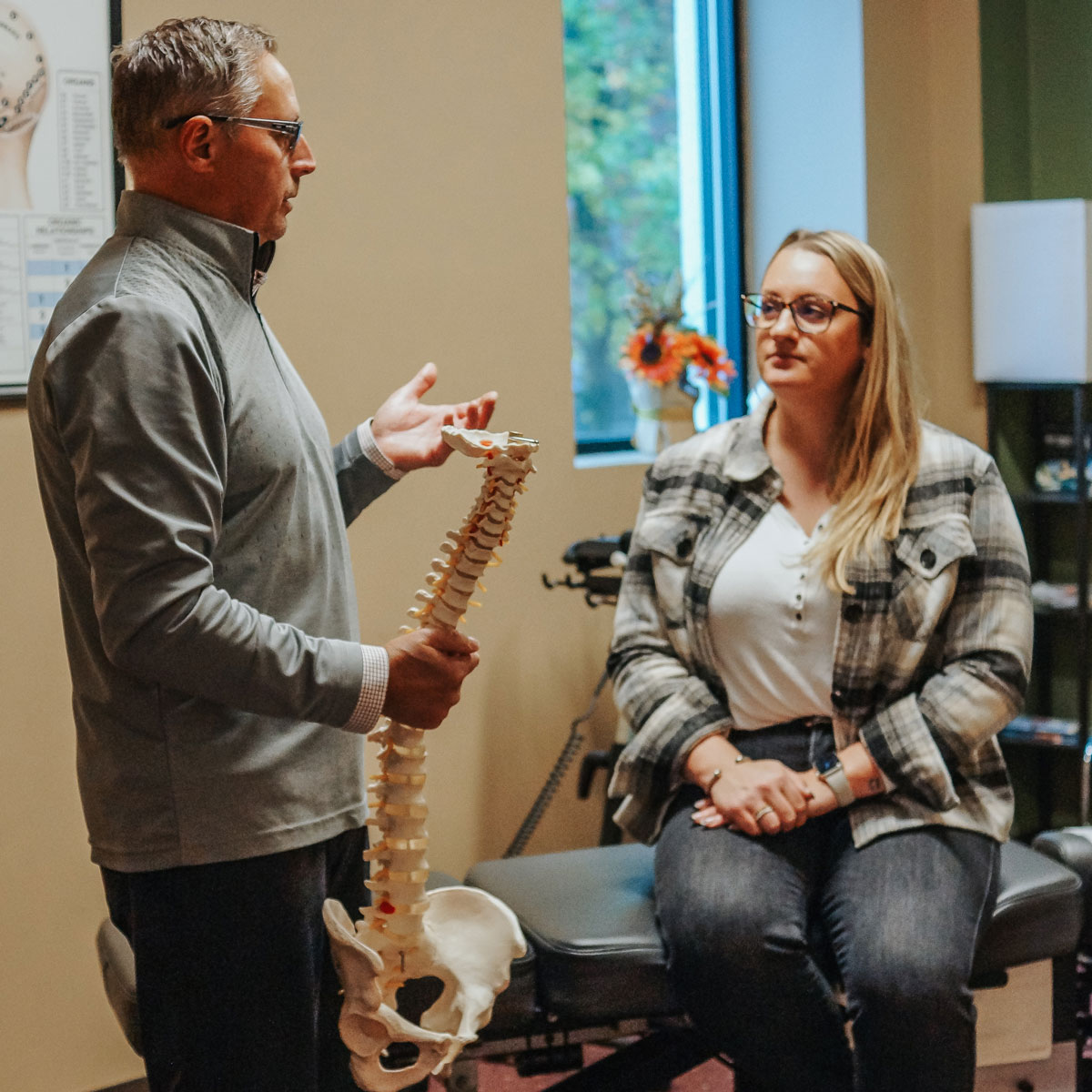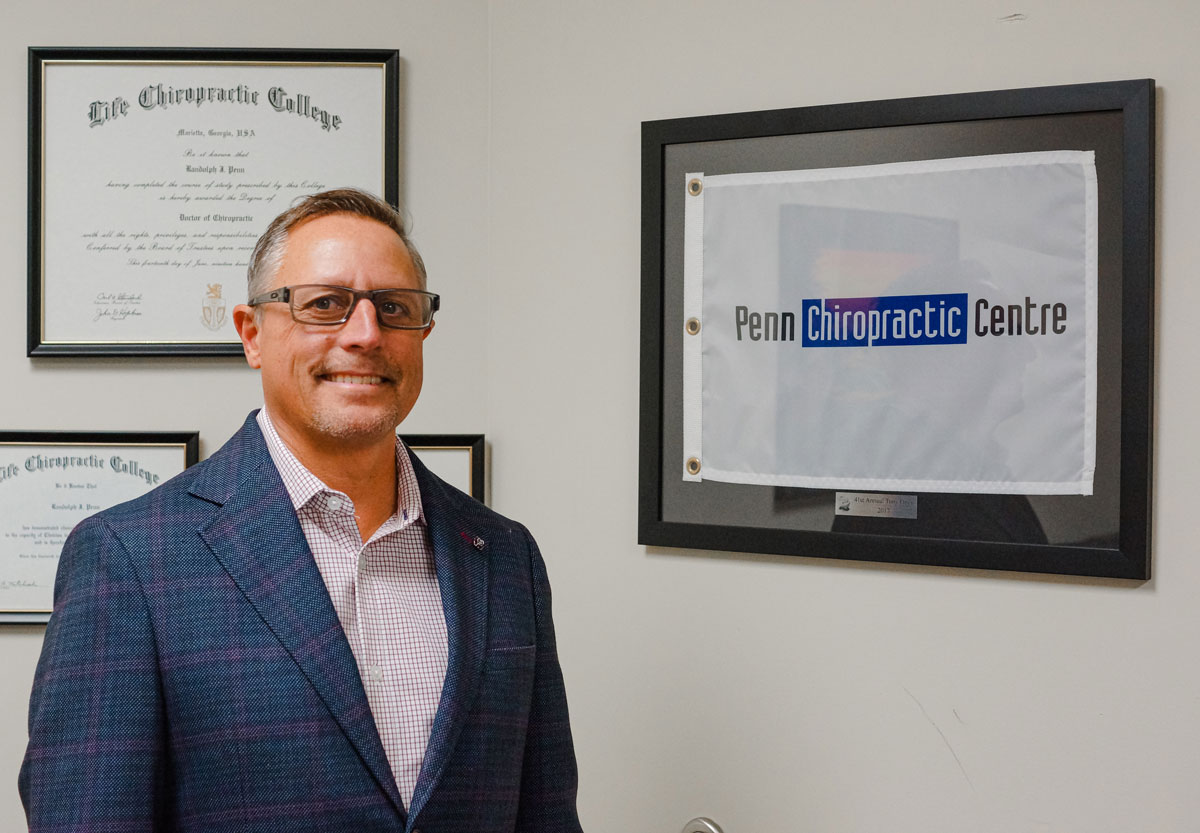 Meet Dr. Randolph Penn
Dr. Randolph Penn is a leading chiropractor that has owned and operated a practice in Jackson, MI for 24 years. Dr. Penn has extensive training in the sports chiropractic arena and has worked with professional, college, high school, and youth athletes to enhance their performance.
Dr. Penn is currently an active member of the PGA Tour medical staff. His practice is focused on helping people achieve optimal health by reducing neurological interference caused by physical, chemical, or emotional traumas. This is accomplished by adjusting the spine and other body systems, integrating wellness technologies, advising on proper nutrition, exercise and other healthy lifestyle choices.