Stress Disorder Treatments
Although most people rarely consider visiting a chiropractor to have stress disorders treated, perhaps they should. Indeed, given that there is an array of stress disorders in existence, people from all walks of life often find themselves seeking out treatment options and trying to find ways to heal in both the short and long-term. If you are a resident of Jackson, MI, the following is a closer look at these conditions, as well as how we here at the Penn Chiropractic Center may be able to help.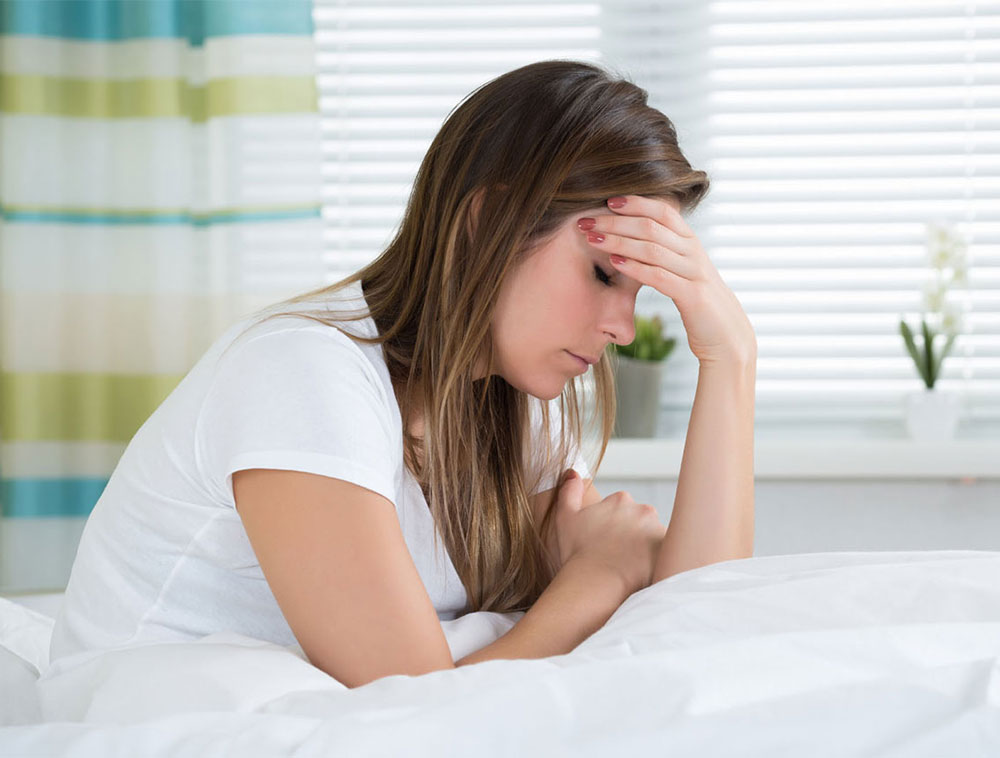 What are Stress Disorders?
For those who are yet unfamiliar, stress disorder is a term used to describe a group of disorders that can be triggered by stress and trauma. These can include mental health disorders that can be either chronic or short-term. For instance, obsessive-compulsive disorder and posttraumatic stress disorder are two of the most commonly known and diagnosed stress disorders. Fortunately, no matter what type of stress disorder you have, chiropractic care can help.
Symptoms of Stress Disorders
Now that we have learned the definition of a stress disorder, let's take a look at the most common symptoms of stress disorders:
Tense muscles, aches and pains
Frequent colds and infections
Chiropractic Treatments of Stress Disorders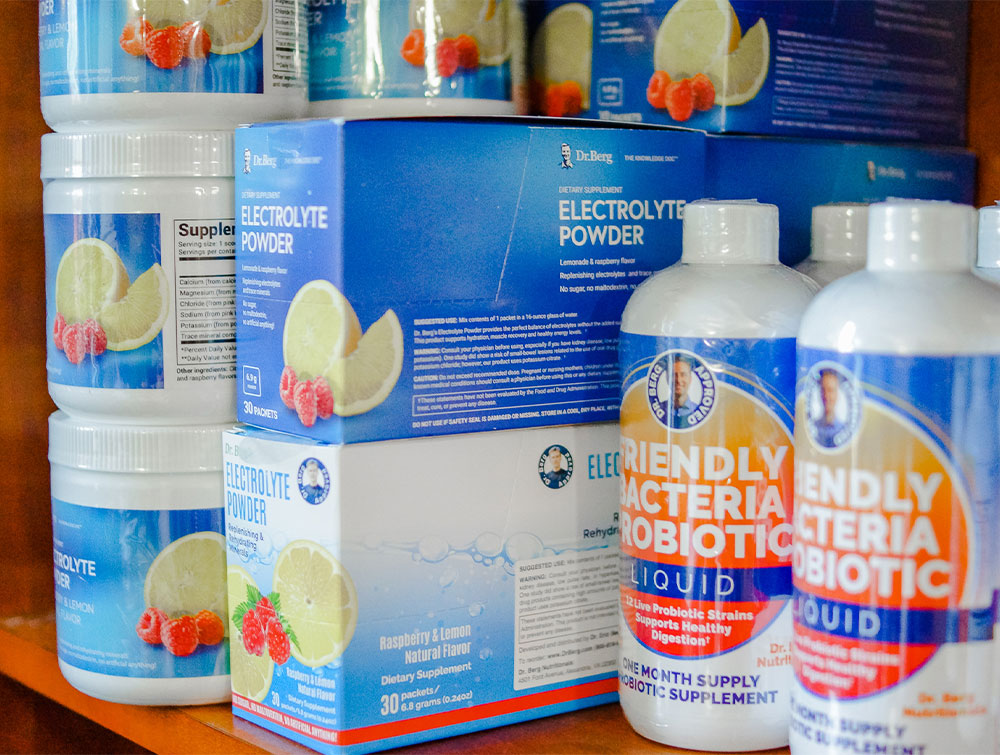 If you believe you are suffering from a stress disorder or have already been diagnosed with one, we can offer you the following treatment options:
Chiropractic Adjustments: Although most people think these are only used for specific injuries, chiropractic adjustments can be used to release built-up stress and tension in the body.
Physical Therapy: Another treatment option is physical therapy. Not only does physical therapy provide you with a way to exercise, which is a natural way to reduce stress, but physical therapy can also be instrumental in allowing you to find the best ways to cope with and prevent stress from building up in the body moving forward.
Diets and Supplements: Specific diets and supplements that can help reduce stress in the body rather than adding on to it.
Penn Chiropractic Centre is Here to Help
If you are suffering from a stress disorder and seeking a chiropractor Jackson, MI, Penn Chiropractic Centre is here to help. Simply contact us at (517)784-7443 to schedule an appointment. We will gladly assess your condition and create a personalized treatment plan to help reduce stress in both the short and long-term.