Treatment for Personal Injuries
Whether you were injured while playing sports or you've been in a car accident, personal injury can happen quickly. It can be helpful to take steps to prevent injuries from occurring. In fact, our chiropractor at Penn Chiropractic Centre in Jackson, MI, can help provide you with treatment for personal injury and other problems you may have. Read on to learn about personal injuries and how chiropractic care may be beneficial.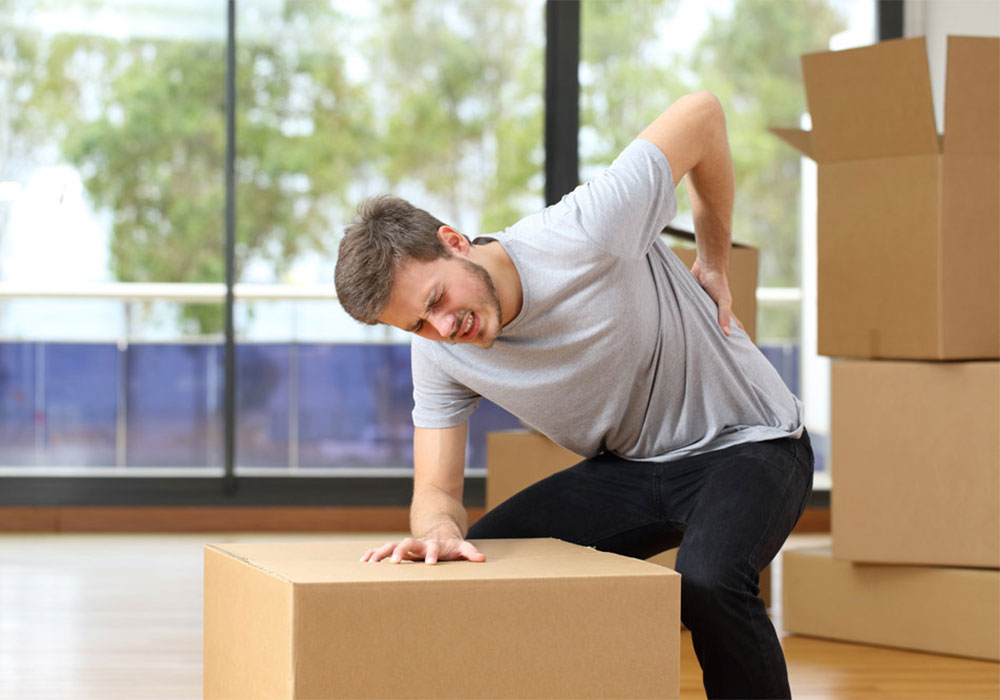 Why Do Injuries Happen?
Personal injuries can occur from being in a car accident. You or someone else may have been careless while driving. Maybe you or the other driver were on the phone and weren't looking at the road for an instant. Injuries can also result from playing sports, doing tasks at work, or doing chores around the house. You could fall off a ladder at home or someone could receive a blow while playing a team sport such as basketball or football. Pushing yourself too fast or too hard can cause injuries in sports. Some of the main causes of injuries in the workplace include falls, trips, slips, overexertion while lifting heavy objects, and others.
Preventing Injuries with Chiropractic Treatments
You can prevent injuries on your own by warming up before workouts, doing exercises to improve flexibility and strength, varying the exercises you perform, among other things. A chiropractor can also aid with injury prevention by using a variety of chiropractic treatments, such as: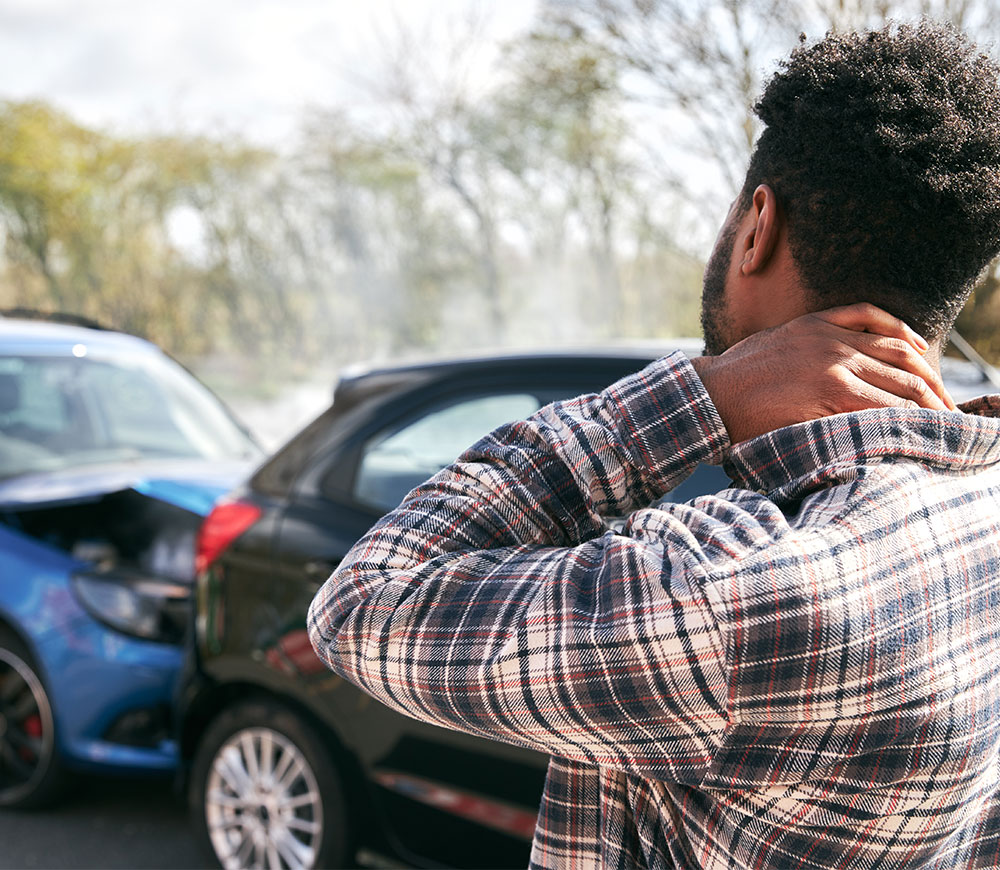 Benefits of Chiropractic Care for Personal Injury
Whether you were in a car accident, are a seasoned athlete, or are starting a new exercise routine, chiropractic care may be beneficial for preventing injuries. Our chiropractor can help you get to the root of your problem to help you heal more quickly. This can be especially useful it may help you to get back to work or play sports again as soon as possible. Chiropractic care may also boost energy levels, might improve coordination and balance, and may increase your range of motion. Sometimes, you may be able to avoid expensive procedures that can be invasive and uncomfortable. Chiropractic care may make your life easier, especially because it may benefit you now and in the future. Our chiropractor can advise you about specific exercises you can do to stay strong and ease pain.
Contact a Chiropractic Professional in Jackson, MI
We are here to help. Our chiropractor at Penn Chiropractic Centre in Jackson, MI, is here to help. Contact us today. Call us at (517) 784-7443 for more information.