Services Offered by Our Chiropractor in Jackson, MI
If you have been looking for a natural and effective way to treat your symptoms, reduce low back pain, and meet your wellness goals, our chiropractor at Penn Chiropractic Center in Jackson, MI, can help. Our chiropractor, Dr. Randolph Penn, has owned and operated his own chiropractic care office for 24 years. As part of the PGA Tour medical staff, Dr. Penn specializes in sports chiropractic and helps athletes to enhance their performance. In order to meet the unique needs of his patients, he also provides a variety of other chiropractic services.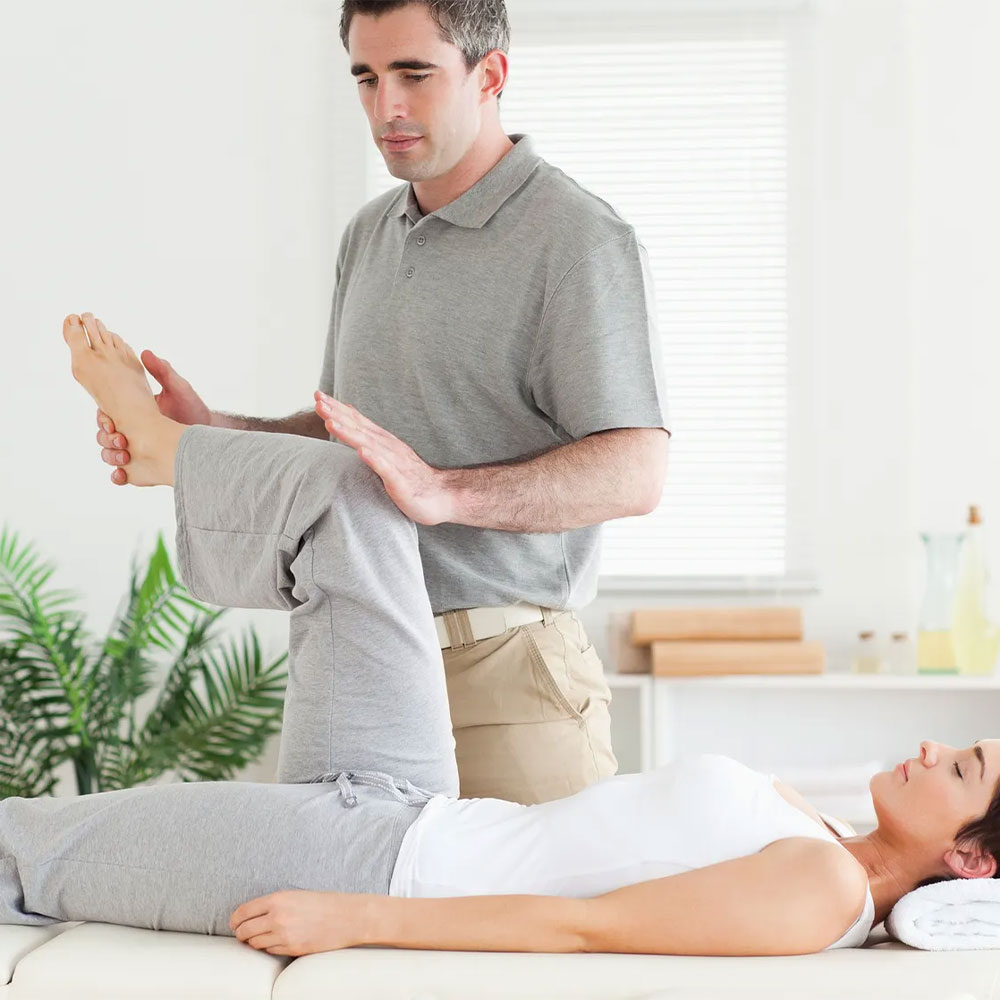 Services Provided by Our Jackson Chiropractor
Our goal is to create health conscious people who won't settle for living with disease and sickness and want to experience all that life has to offer. In order to do this, our Jackson chiropractor offers the following services.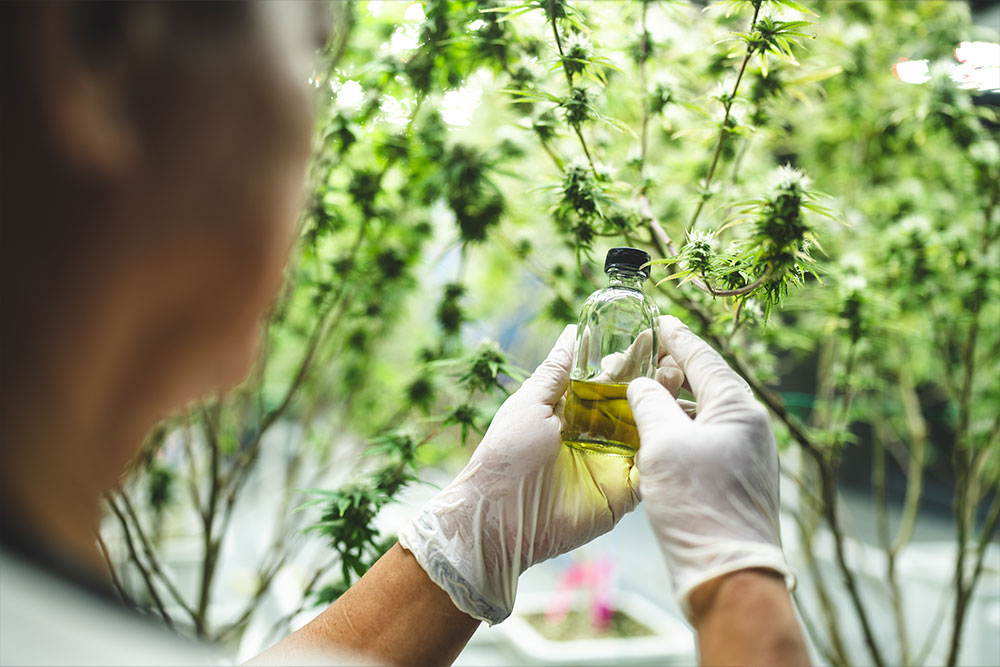 CBD Center
Cannabidiol is a natural medicine known for helping you overcome many common physical problems.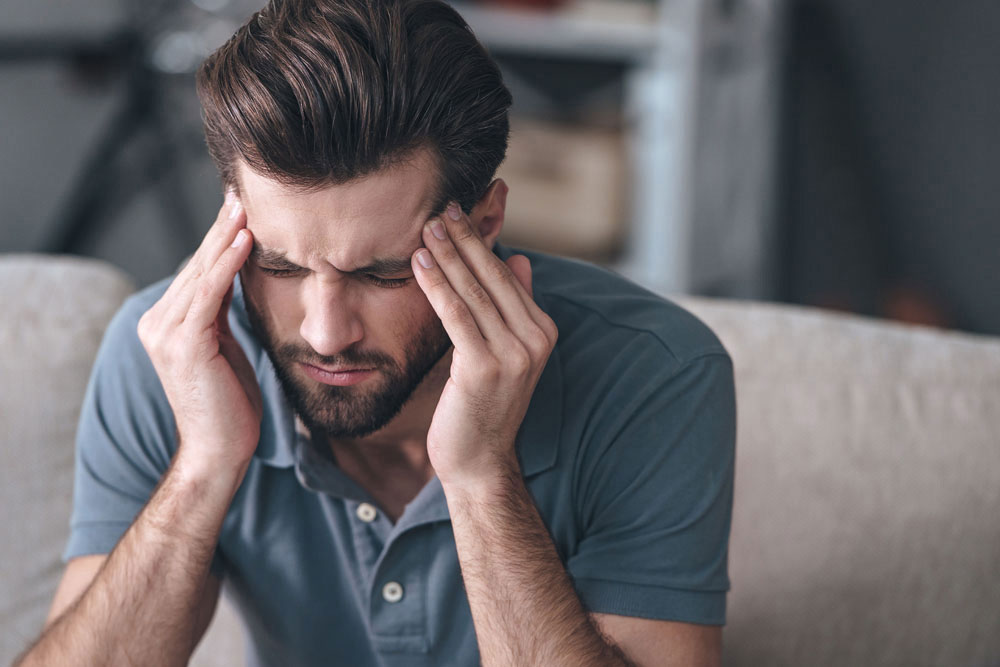 Chronic Stress-Related Injuries
Chronic stress related injuries include tension and muscle aches, headaches, and more.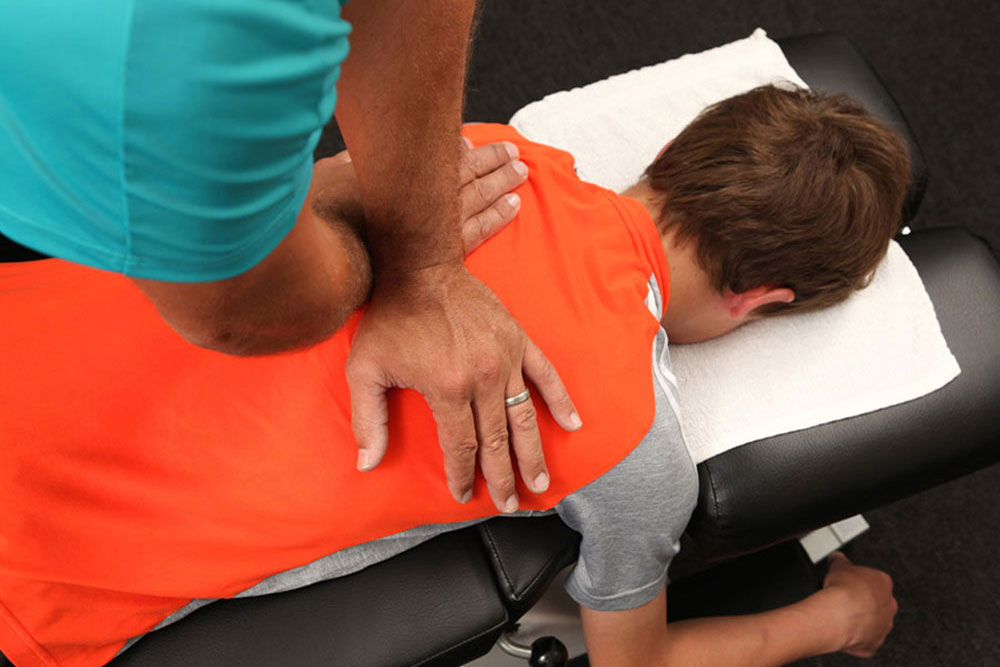 Chiropractic Adjustments
Penn Chiropractic Centre utilizes chiropractic adjustments to effectively treat our patients.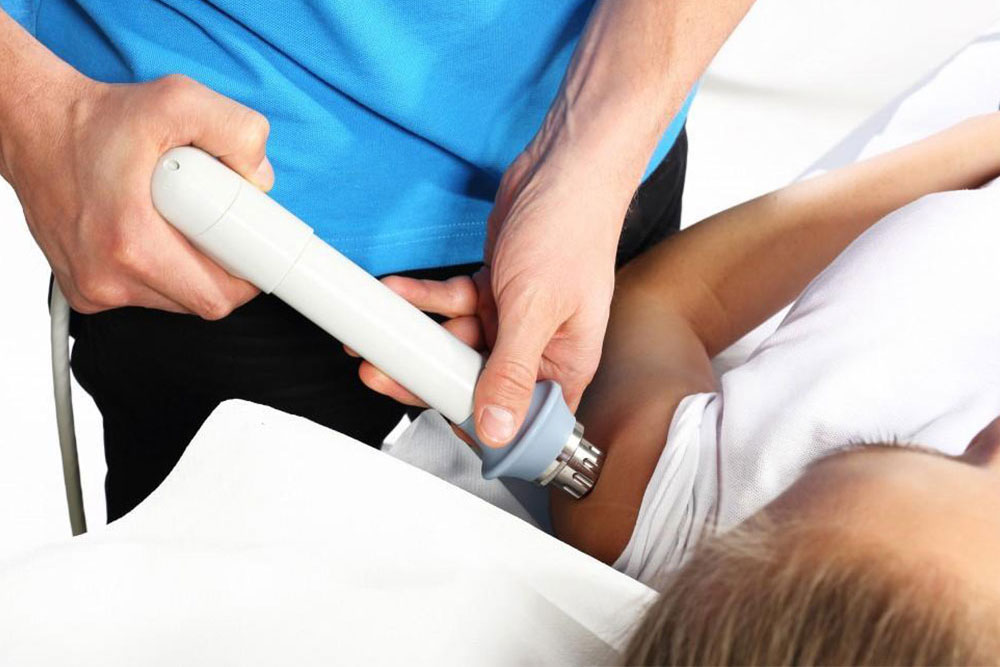 Deep-Tissue Laser Therapy
Deep tissue laser therapy is one of the best innovations for pain relief.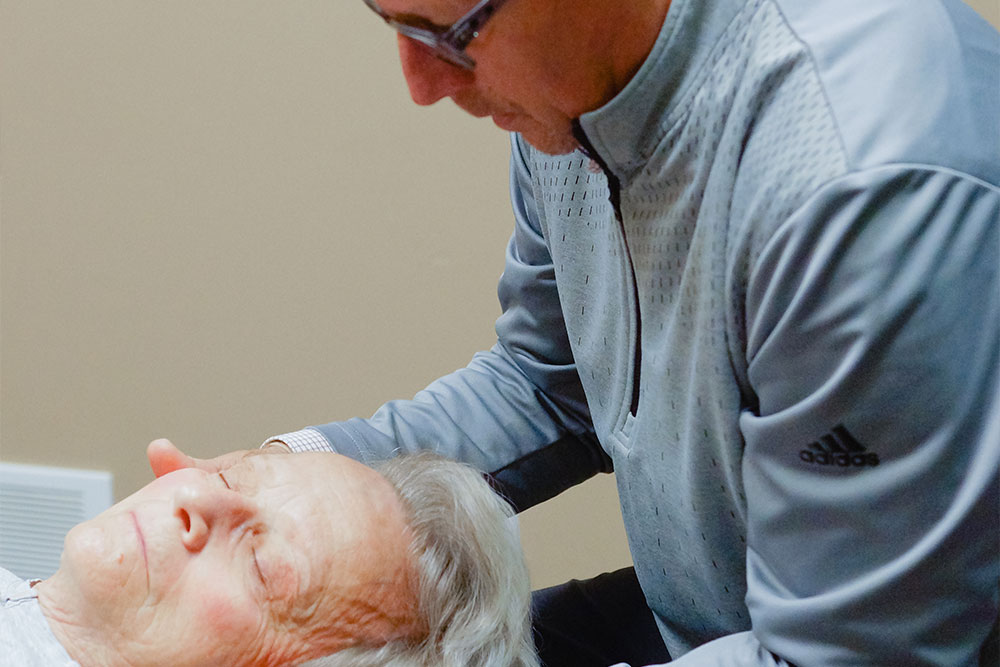 Chiropractic Care
Learn how we use chiropractic techniques to help our patients achieve optimal health.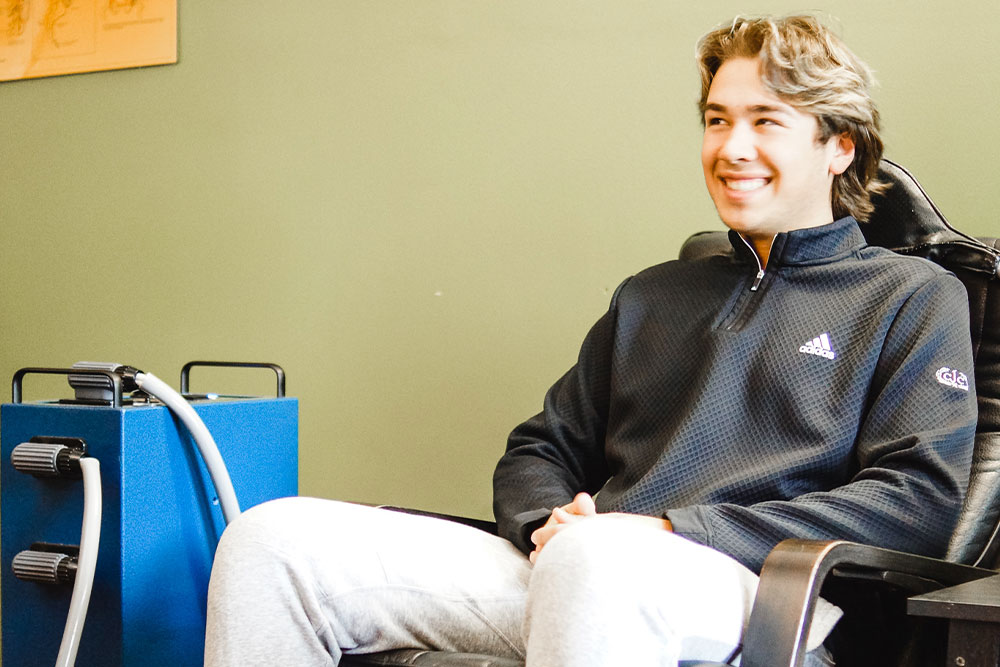 Pulse Electromagnetic Field
PEMF delivers electromagnetic waves to naturally stimulate your own body's recovery process.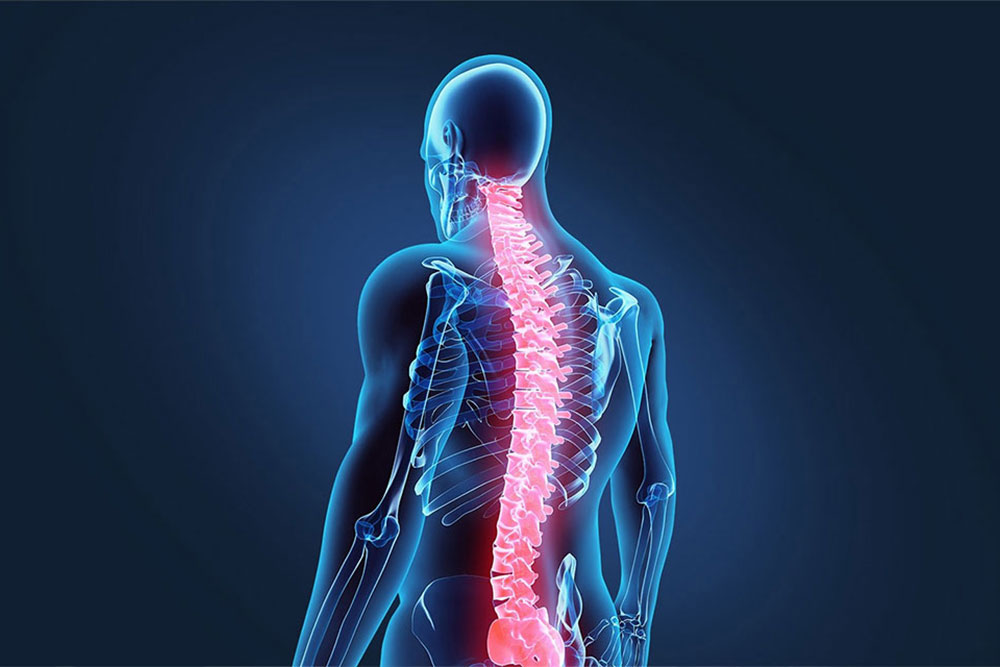 Wellness Technology
Penn Chiropractic Centre utilizes Pulsed Electromagnetic Field Therapy (PEMF) and Laser Therapy.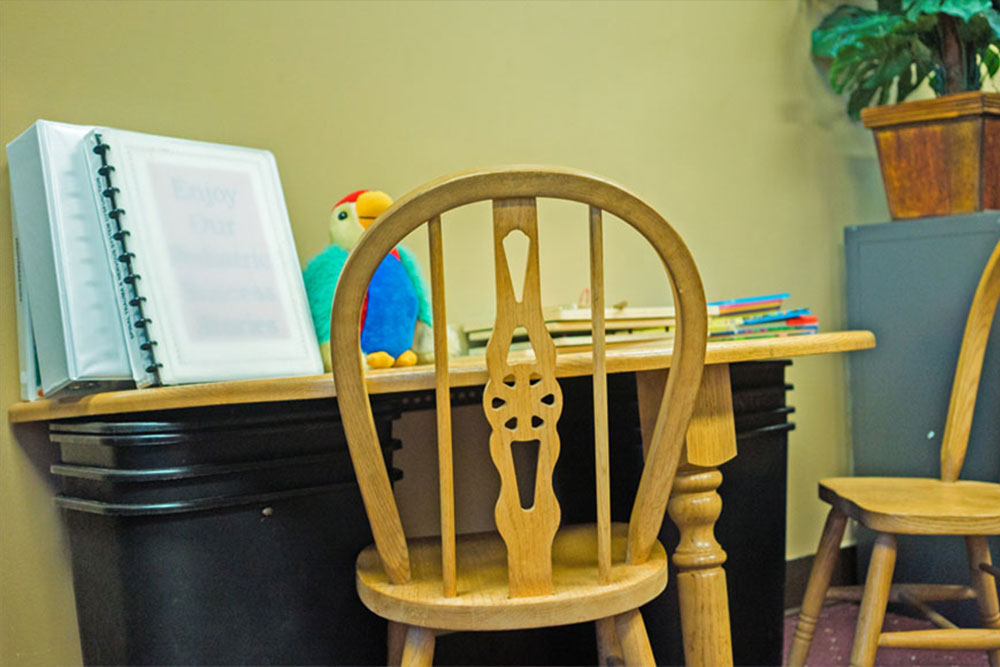 Children
Chiropractic care can help children by alleviating earaches, allergies, and more.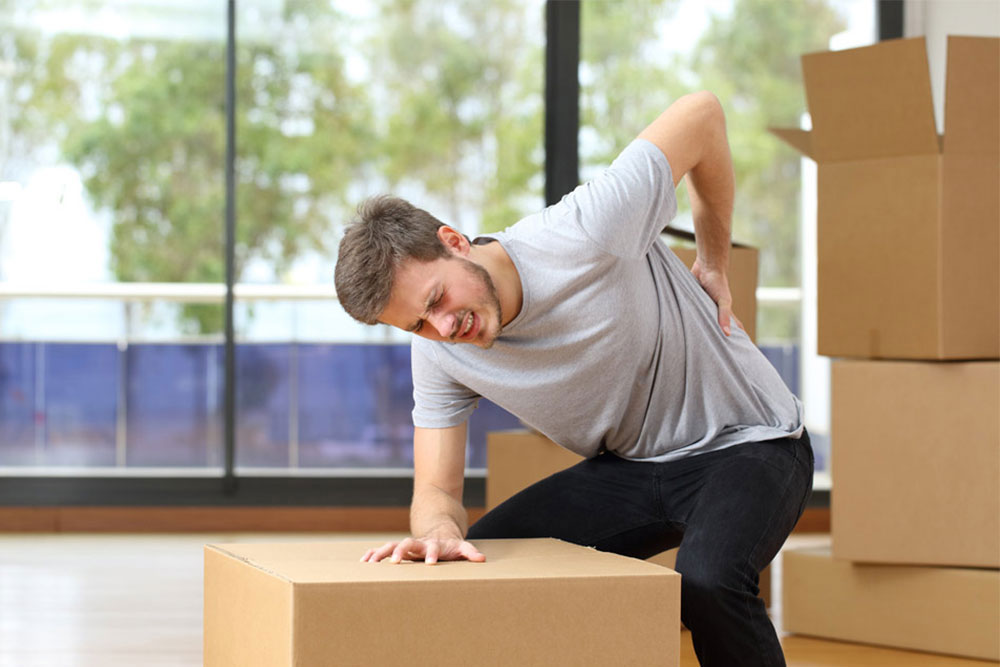 Personal Injury
Injuries can result from playing sports, tasks at work, or even doing chores around the house.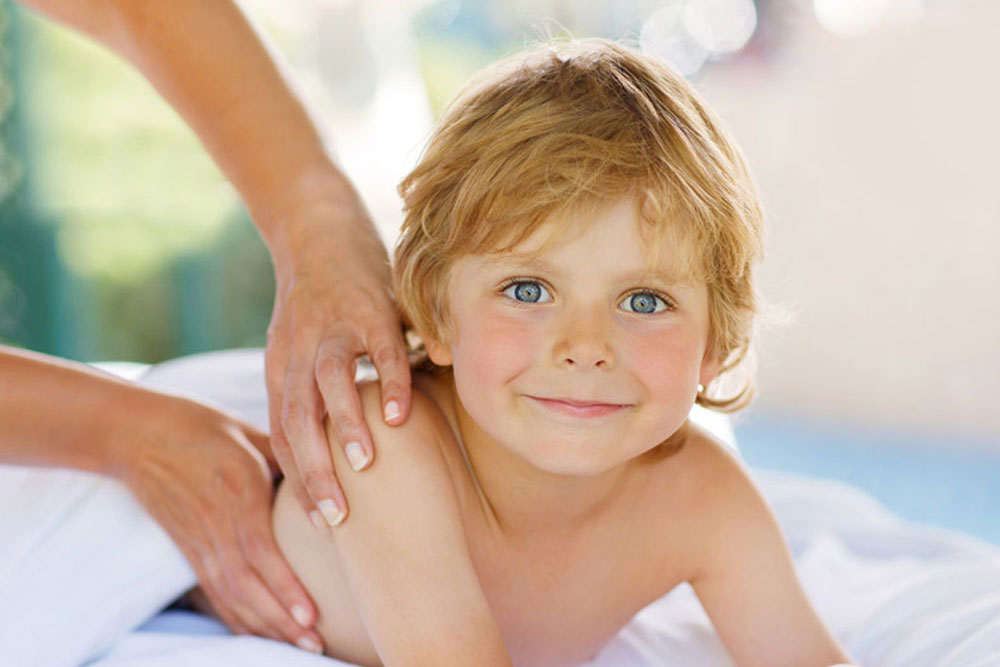 Pediatric Chiropractic
Pediatric chiropractic care gives kids the tools to live a content, pain-free, and healthy life.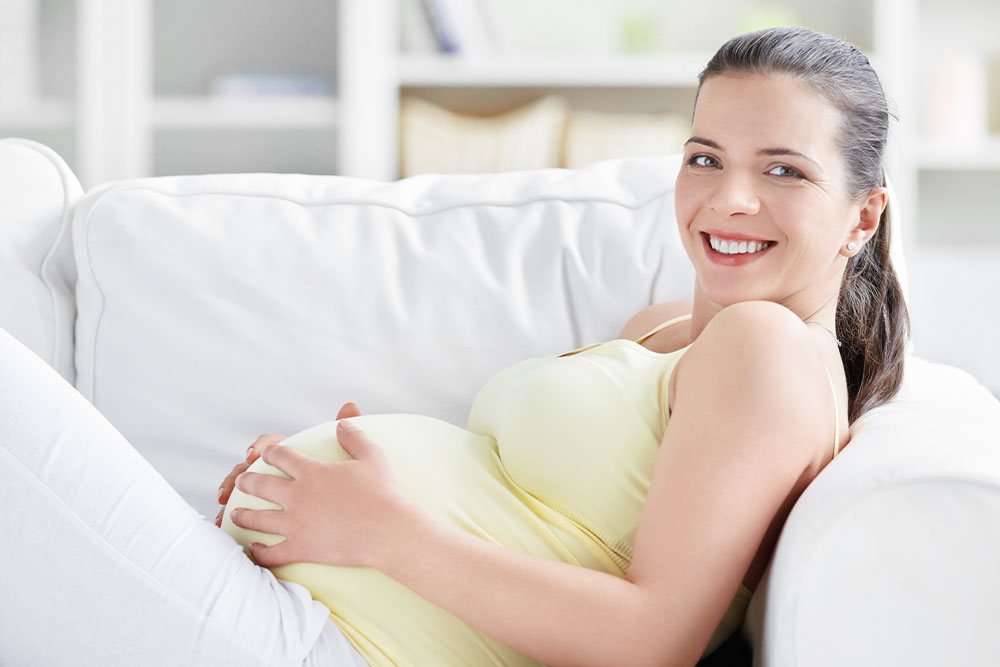 Prenatal Chiropractic Care
Prenatal Chiropractic Care is a natural treatment option for reducing pregnancy symptoms.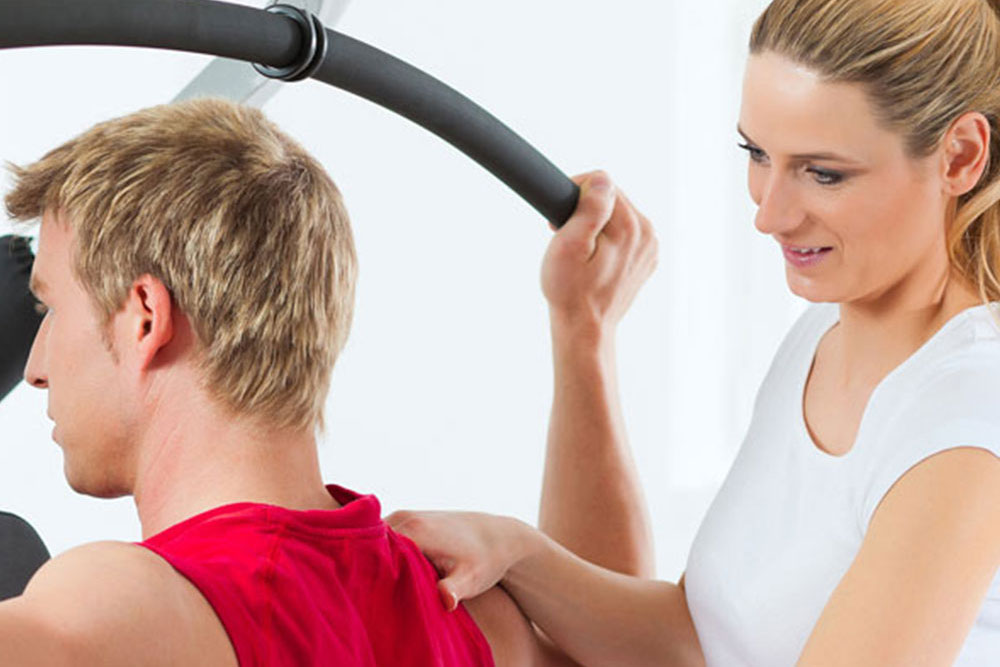 Sports Enhancement
Sports enhancement is an excellent way to improve your overall health and balance.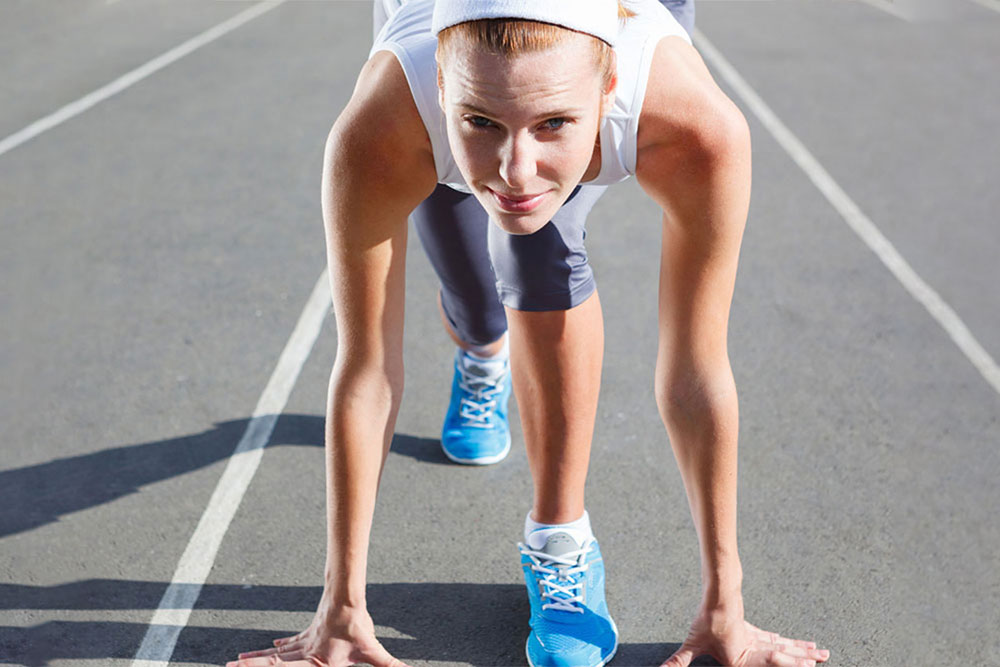 Sports Rehabilitation
Sports accidents can create reoccurring problems with your mobility and movement.
Along with the above services, our chiropractor also offers treatment for whiplash, sciatica, neck pain, low back pain, and sports injuries. We do all this through a variety of chiropractic techniques, as well as nutritional counseling, lifestyle advice, and corrective exercises.
Contact Us Today
If you have questions regarding the services we offer or you want to schedule an appointment for chiropractic care, contact Penn Chiropractic Centre today at (517) 784-7443. You can also request an appointment online.