Learn About Chiropractic Adjustments
Here at the Penn Chiropractic Centre, we specialize in chiropractic adjustments. We utilize those adjustments to effectively treat our patients. Visit our Jackson, MI clinic if you would like to experience those adjustments firsthand. You may be hesitant to undergo that kind of treatment because you are unfamiliar with it. Still, we do want you to understand what this treatment can do for you. Continue with the rest of this article so you can learn about the adjustment techniques that our chiropractor may use.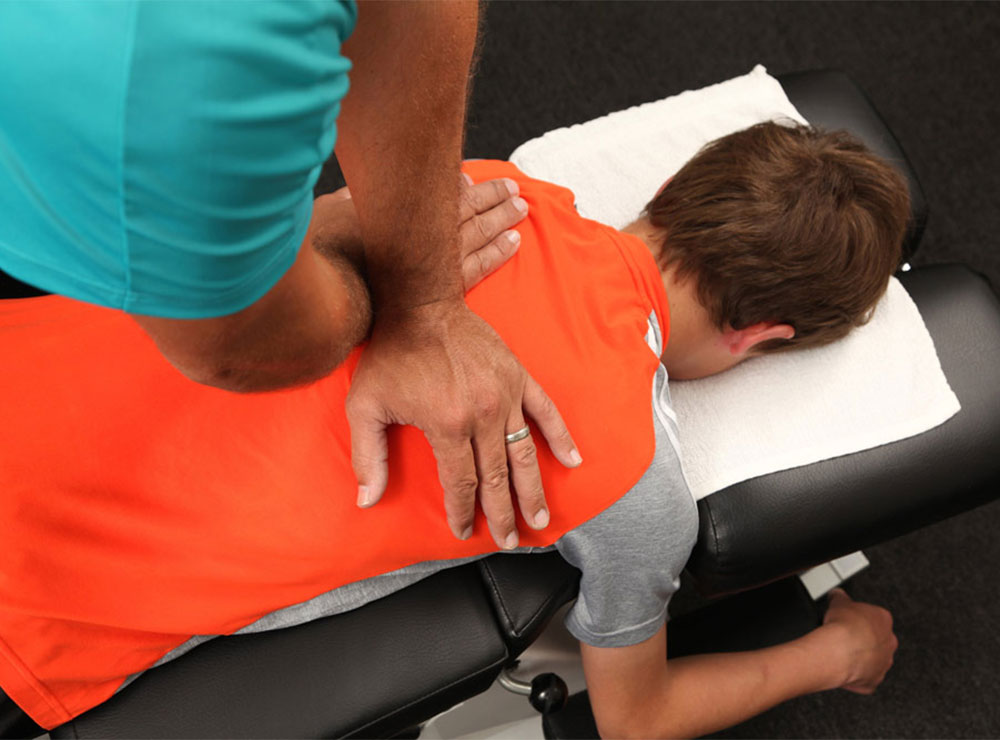 What Are Chiropractic Adjustments?
To complete a chiropractic adjustment, our chiropractor will use controlled force to manipulate a particular part of your body. The targeted nature of the technique promotes immediate pain relief. Executed properly, the technique should also restore range of motion to that previously ailing body part. Different kinds of techniques may be used throughout a treatment session. Some techniques are more forceful than others. Chiropractors may also use certain tools or specially designed tables to make the adjustments.
Why Are Chiropractic Adjustments Effective?
If you are suffering from chronic pain, chances are that some parts of your body are misaligned. Those misalignments are problematic because they can affect nerves and soft tissues. They can also lead to some parts of your body is exposed to excessive amounts of pressure. Spinal adjustments can correct misalignments. Applied properly, an adjustment removes errant pressure and you will experience immediate pain relief as a result. Those adjustments are also great for easing the wear and tear on your joints.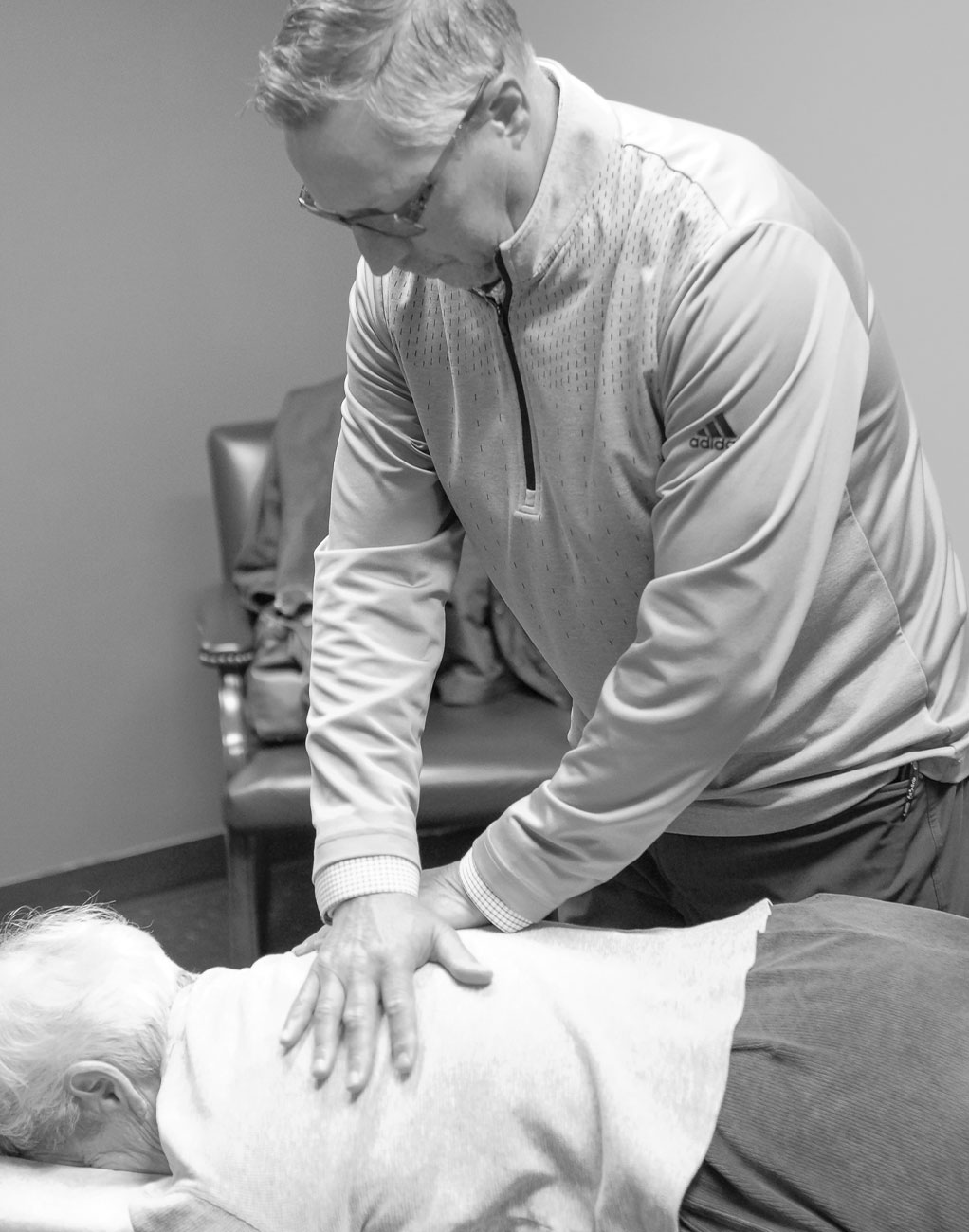 What Issues Can You Treat Using Chiropractic Adjustments?
The adjustments applied during a typical treatment session can address numerous conditions. If you were recently involved in a car accident, the chiropractor can apply adjustments along your spine and neck to treat your whiplash injury. They can also work lower on your spine to treat a lower back issue.
You can also go to a chiropractor if you need to treat chronic pain. The continued application of adjustments can gradually improve the condition of your injured joints. Keep at it long enough and you may even regain your lost range of motion. Those adjustments can even help if you've been plagued by issues such as headaches.
Are Chiropractic Adjustments Painful?
Some people out there may be afraid of spinal adjustments because they think they will be painful. Rest assured that a treatment session with your chiropractor will be completely painless. As long as you go to a professional, you will only experience relief from pain at the end of your session.
Schedule an Appointment with Our Chiropractor in Jackson, MI
Chiropractic adjustments can work wonders on your body. Try out chiropractic treatment today by paying a visit to the Penn Chiropractic Centre in Jackson, MI!