Chiropractic Care for Athletes
Playing sports is one of the best American past-times. It is almost universal that adults, children, and teens will enjoy playing sports and exercising throughout their lifetime. If you're one of the many that enjoy playing sports or exercising on your own, you can benefit from sports enhancement at any time! Sports enhancement is an excellent way to improve your physique, improve your overall health and balance, and enjoy your time on the field.
At Penn Chiropractic Centre, we're here to help those looking for a "chiropractor near me." We serve the Summit Township and have a Chiropractor in Jackson, MI, that can help you enjoy every aspect of fitness! Our goal is to help you enjoy your time playing sports, no matter what your background is!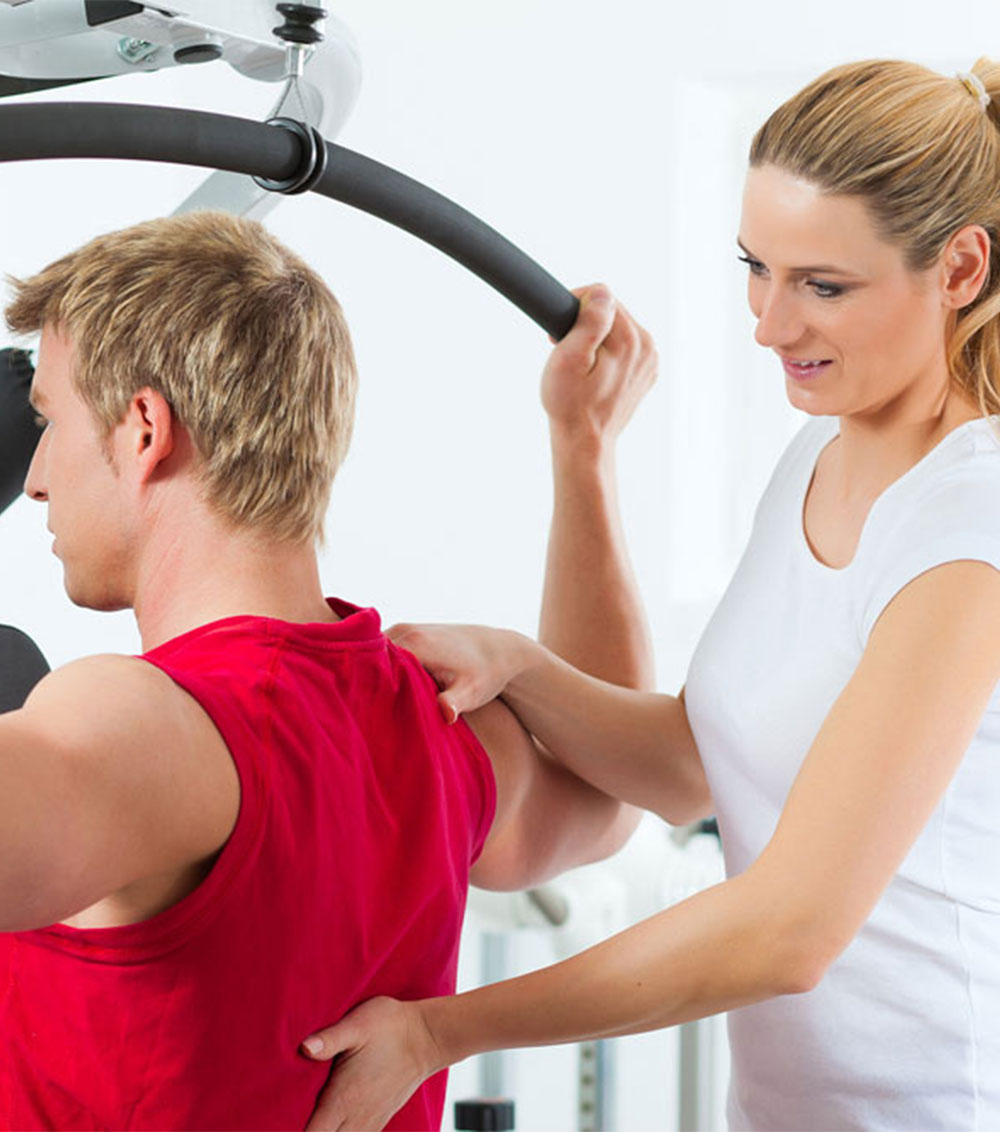 What is Sports Enhancement?
Playing sports involves using every muscle of your body. Although they are fun, sports can also lead to a wide range of issues, including injuries and pain. Unfortunately, many people choose not to treat their pain or injury and continue to play sports or exercise despite it feeling uncomfortable. This, in turn, leads to more injury and difficulty with the recovery process.
At Penn Chiropractic Centre, we want to help athletes recover by providing sports enhancement chiropractic care. This involves using different techniques to help improve injuries, strengthen the surrounding muscles, and improve mobility and flexibility in people who have lost that ability due to their previous injuries.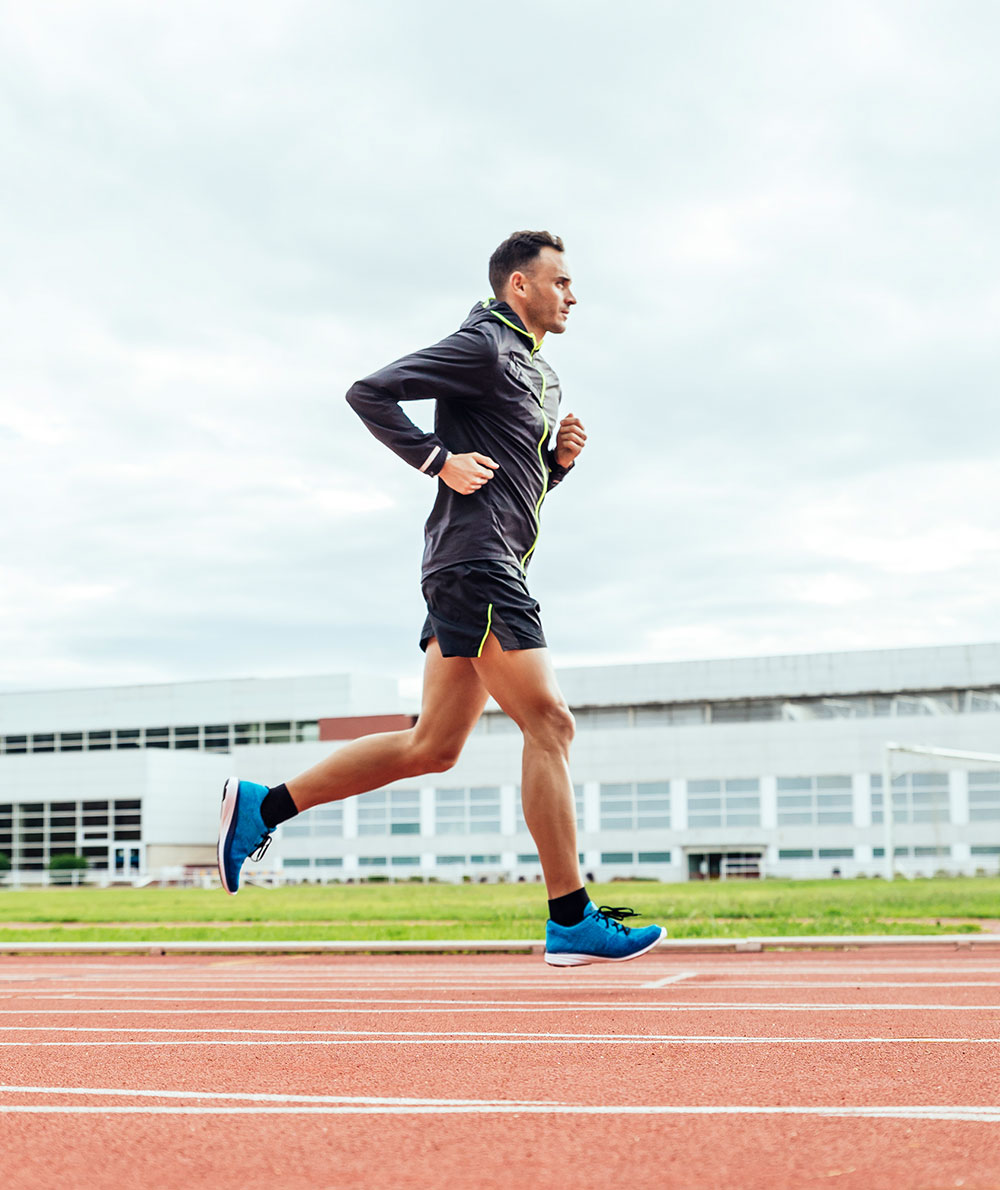 How Will a Chiropractor Near Me Help?
Your chiropractor will help treat injuries by first examining your physical health. They might also take x-rays to take a deeper look inside your skeletal and muscular systems. They will also ask questions about your pain.
Using this information, your chiropractor can then provide the best course of treatment for you, including offering different chiropractic treatments to improve your sports injury. These can include chiropractic adjustments of the joints and surrounding tissues, spinal adjustments to help realign your spine and improve balance, and muscle massages to reduce inflammation.
A huge part of sports enhancement also includes physical exercises that can help restore mobility and range of motion in your muscles. It's important to follow your chiropractic treatment and listen to their advice. Your chiropractor might also recommend exercises done at home and self-care techniques to improve your sports injury and help you get back out on the field faster. In addition, we can also offer lifestyle advice and nutritional guidance to help improve your physique even further.
Feel Better With Help From Penn Chiropractic Centre
At Penn Chiropractic Centre, we're proud to offer a wide range of chiropractic treatment plans to help improve your sports injury and help you enjoy exercising again! Call us today at (517) 784-7443 for more information or to schedule an appointment at our Summit Township clinic.