Chiropractic Care for Children
Have you considered the benefits of bringing your children in to Penn Chiropractic Centre for a chiropractic checkup? Did you know a child's spine is often introduced to repeated forces in the process of learning to walk as well as a plethora of childhood mishaps, sports related injuries and postural strains?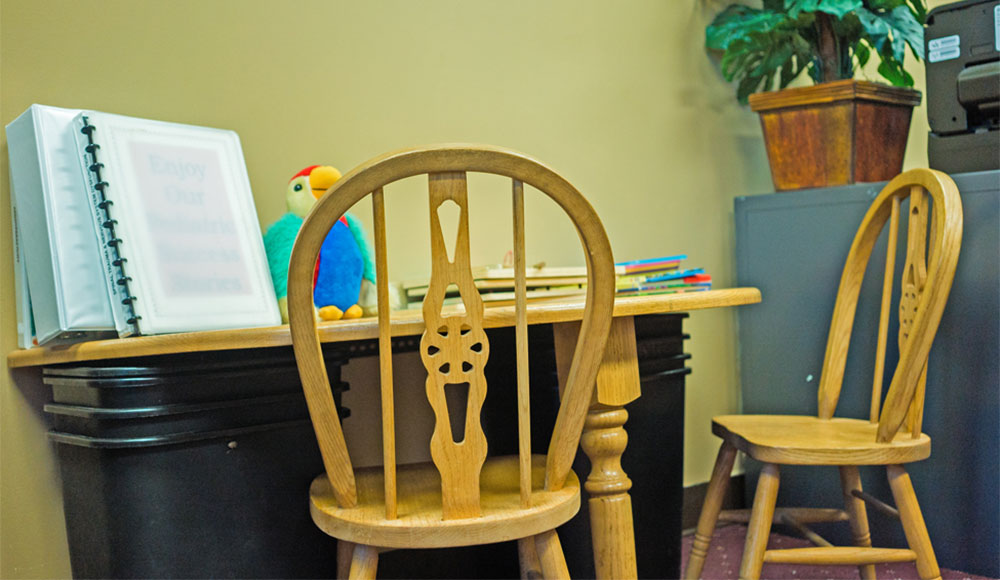 Common Issues for Children
There are several reasons why you should consider bringing your children into our office for a chiropractor checkup. Below are just a few of the most common reasons children visit the chiropractor:
Upper Respiratory Infection
Trust the Team at Penn Chiropractic Centre for Your Child's Treatment
To make an appointment with a chiropractor in Jackson, call Penn Chiropractic Centre today. We will provide comprehensive treatment for everyone in your family. Call us today at (517) 784-7443.