Learn About Sports Rehabilitation at Penn Chiropractic Centre
No matter if you are playing soccer with friends after work, or play a professional sport for your career, accidents can happen. Sports accidents can be difficult to rehab, and can create reoccurring problems with your mobility and movement. Finding a trained sports chiropractor, like the team at Penn Chiropractic Centre, can help correct a sports injury with non-invasive techniques. Below, let's take a closer look at sports rehabilitation to learn more about this specific type of sports medicine.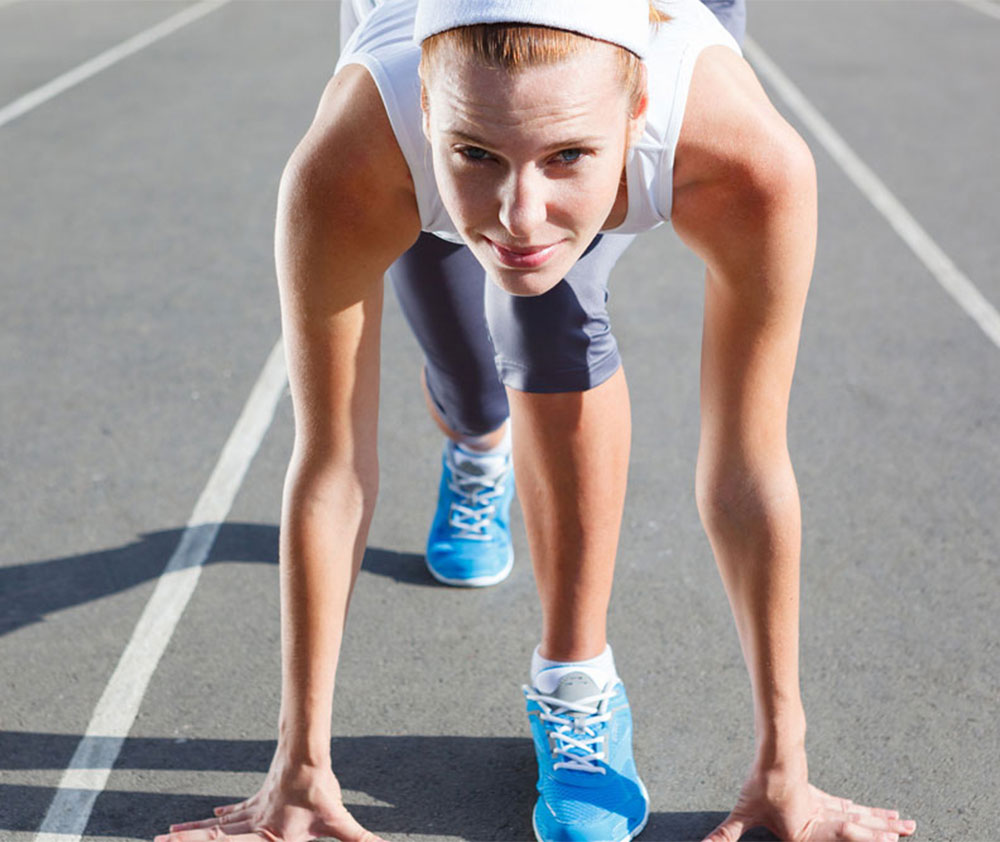 What Are Common Sports Injuries?
Usually, sports see one of two types of injuries.  The first kind is an acute, sudden injury.  This can be something that impacts the soft tissues, such as a torn ligament, or can impact the hard tissues like a broken bone.  Acute injuries are typically a one-time event and require the attention of a sports rehab specialist.
Other injuries are chronic and occur over a long period of time.  These injuries typically occur as a result of overuse.  Common chronic injuries include conditions like tendonitis.  Luckily, chronic injuries can also be treated and corrected with sports medicine.
What Are Traditional Injury Treatment Methods?
Sadly, in the past, many sports injuries have been treated with rather rash decisions.  Surgery is very commonly an option that is used to help treat and heal sports injuries.  Not only is surgery dangerous, but the recovery time required is extensive.  In some cases, recovering from a complex sports rehab surgery can take months in addition to long hours of physical therapy and exercise.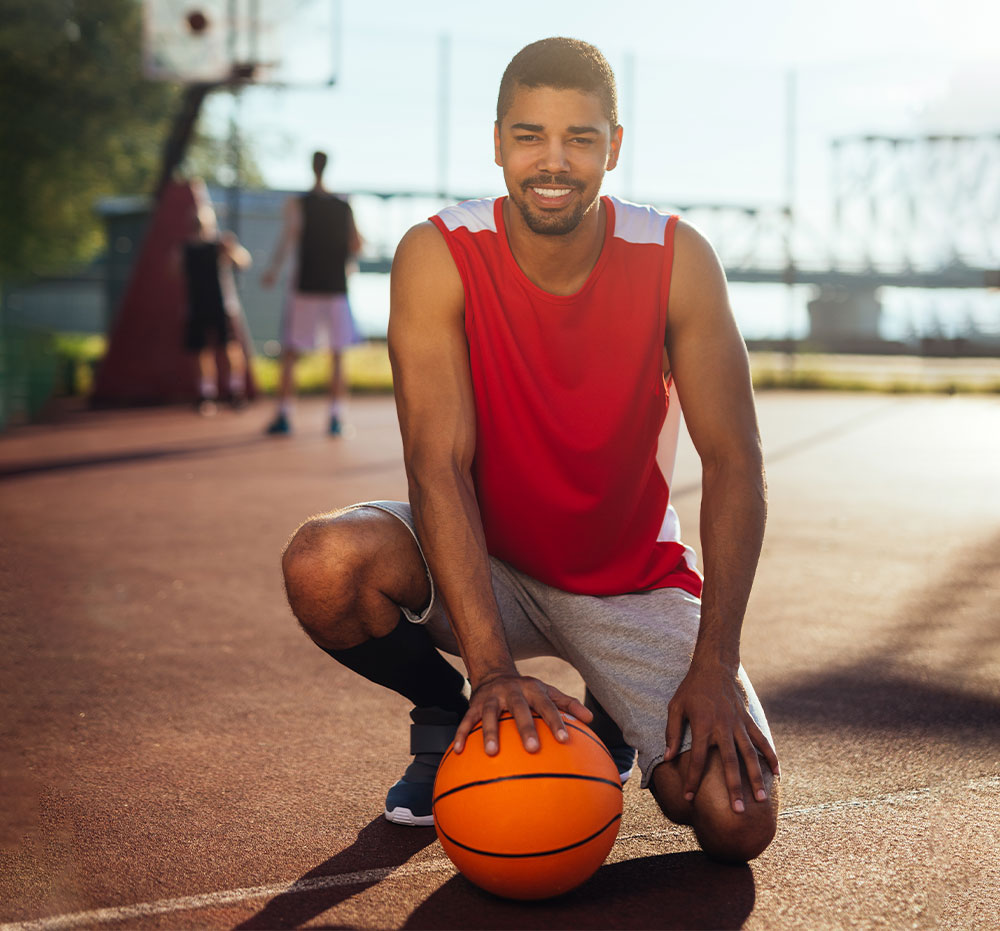 How Can a Chiropractor Help with Sports Rehabilitation?
Chiropractic care offers a safe, non-invasive treatment option to help with sports injuries.  A chiropractor works to restore balance to the body by making sure the skeletal and muscular systems are aligned with one another.
A chiropractor has many tools at his or her disposal to treat an injury.  Some common methods include manual manipulation, medical massage, heat therapy, physical therapy, and stretching.  A chiropractor may use just one technique to heal your injury, or may use a combination of techniques together.
At Penn Chiropractic Centre we understand that sports are a great opportunity to meet with friends and enjoy some physical exercise.  Unfortunately, accidents happen and sometimes injuries occur that require specific sports medicine and sports rehab.
The Team at Penn Chiropractic Centre, Based Out of Jackson, MI, is Here to Help
If you have suffered a sports injury, give us a call at (517) 784-7443 to set up an evaluation with our sports chiropractor. As the best chiropractor Jackson offers, we are happy to perform an evaluation to recommend the right course of action and treatment.