Effective Joint Pain Treatment
Joint pain can occur in a variety of instances ranging from arthritis to sports injuries. Whether you experience mild to moderate continuous discomfort as a result, you can find effective and comprehensive treatment from professional chiropractic care found at Penn Chiropractic Centre. Find a reputable, experienced chiropractor Jackson MI residents can depend on for a complete range of services to help manage pain and inflammation.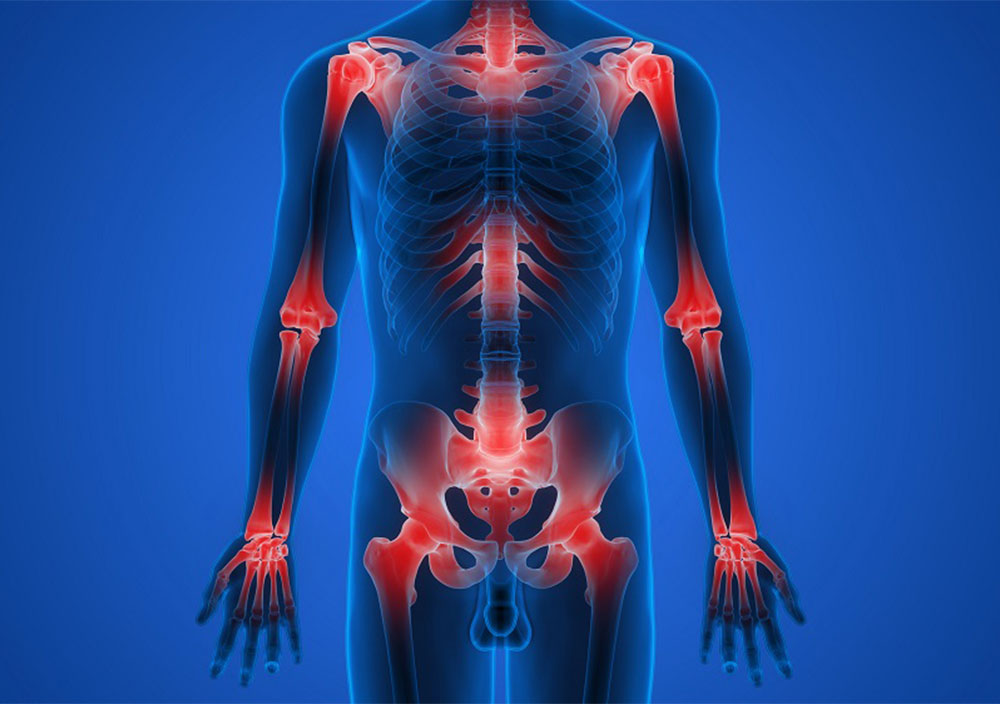 Find a Top Chiropractor Jackson, MI
Search no further than Penn Chiropractic Centre, serving the residents in the Jackson MI area, to find the range of services necessary to see both immediate and progressive relief from joint pain. There are a variety of techniques used to treat this condition depending on the severity and location of the injury. A complete set of X rays and a thorough preliminary exam can help outline each patient's needs and allow the chiropractor to create a course of treatment designed to give relief and help promote healing and prevent further inflammation and damage to the joint.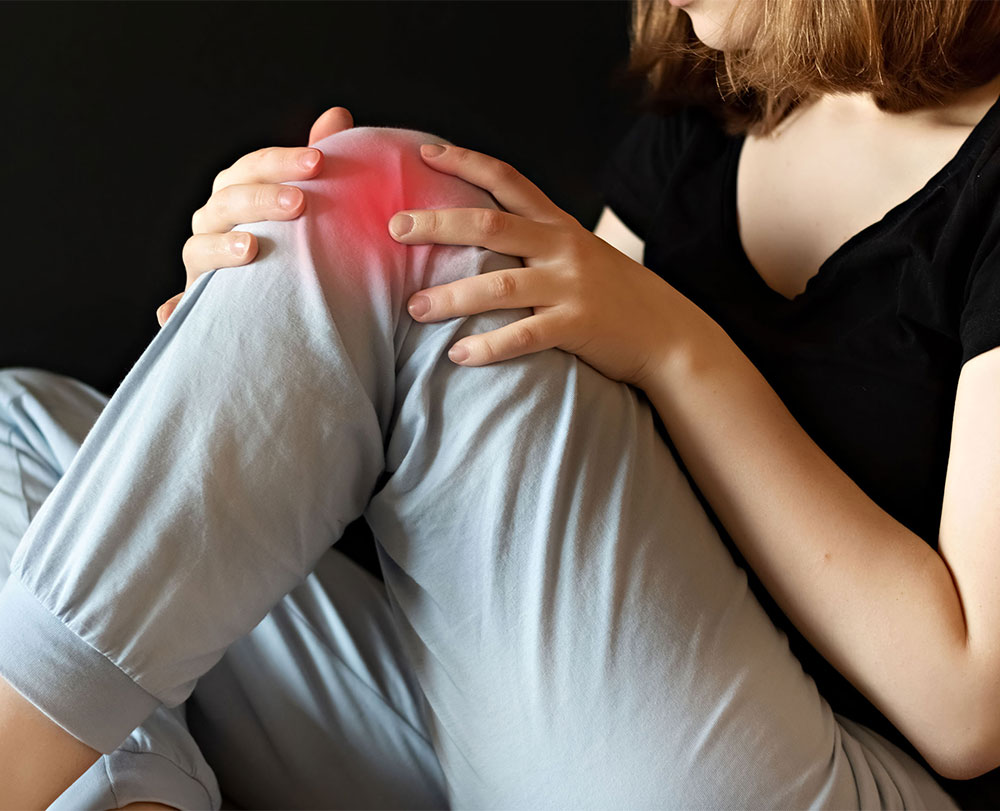 Find Lasting Relief
Unlike pharmaceutical options, chiropractic care can give patients lasting relief that doesn't require expensive and potential problematic medications to provide treatment. Chiropractic care uses the proven strategies of physical manipulation and adjustments to give patients results without surgery. Anyone who has searched for a truly beneficial and safe alternative to traditional treatments should consult with one of the chiropractors to find out more about how this method of joint pain management can work for them and provide a better quality of life. In many cases, individuals who have been limited with both range of motion and mobility were able to notice marked results right away and over the course of the scheduled treatment. These types of results can be noticeable for all age groups and causes of injuries resulting in joint pain and the progressive complications.
Schedule an Appointment Today
People all over have experienced the results only chiropractic care can offer to those who are suffering from joint pain. Call the office today to schedule an appointment for a consultation to find out more about your condition and what chiropractic treatment can do to alleviate discomfort over the course of treatment. Break free from depending solely on medications and other prescriptions that only mask the pain and symptoms and opt for a safer, more effective alternative.