Conditions Treated by Our Jackson Chiropractor
Chiropractic care is a natural and noninvasive way to treat a variety of conditions and find relief from different symptoms. By removing subluxations in the spine, interference in the nervous system is removed, giving the body the best chance of healing itself. Our chiropractor at Penn Chiropractic Centre in Jackson, MI, can also help to accelerate recovery times and prevent future injuries and illnesses from occurring.
Certain medical conditions cause chronic pain and other symptoms that prevent you from achieving optimal health and wellness. The good news is, our Jackson chiropractor effectively treats the symptoms associated with certain medical conditions, including the following: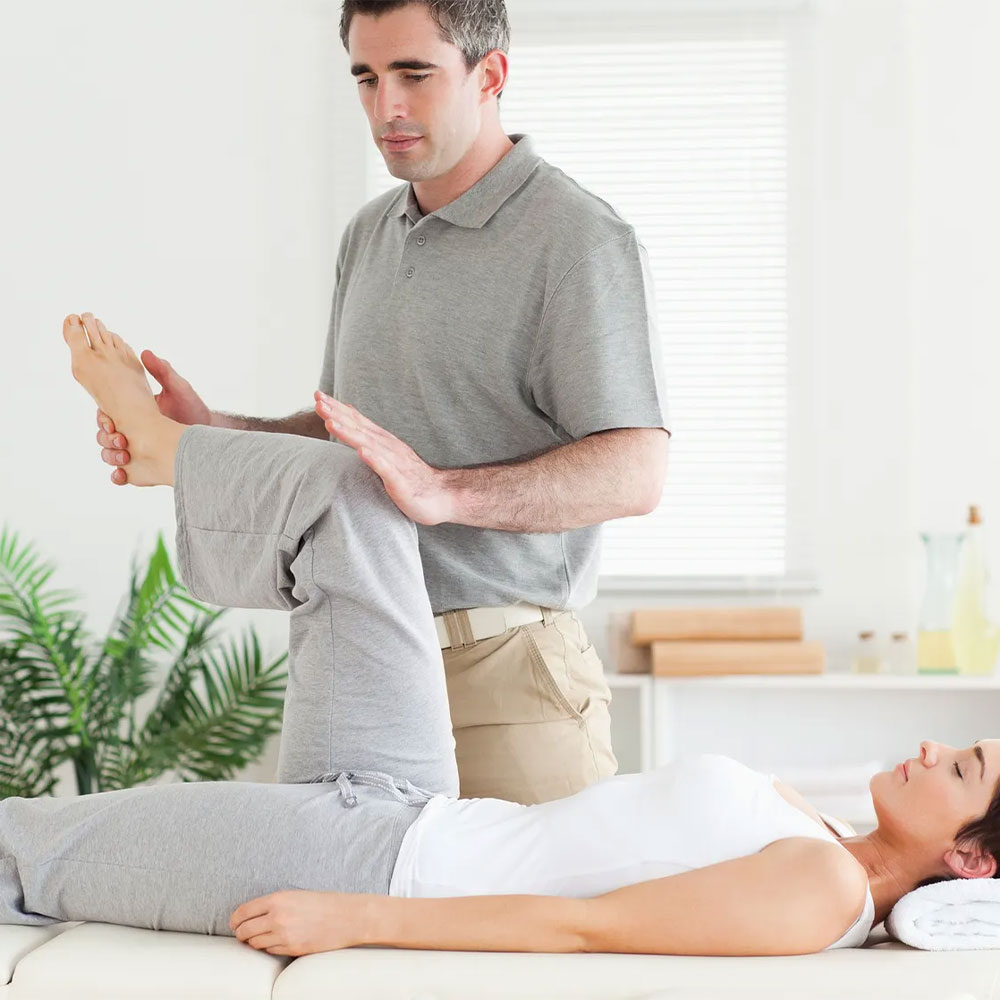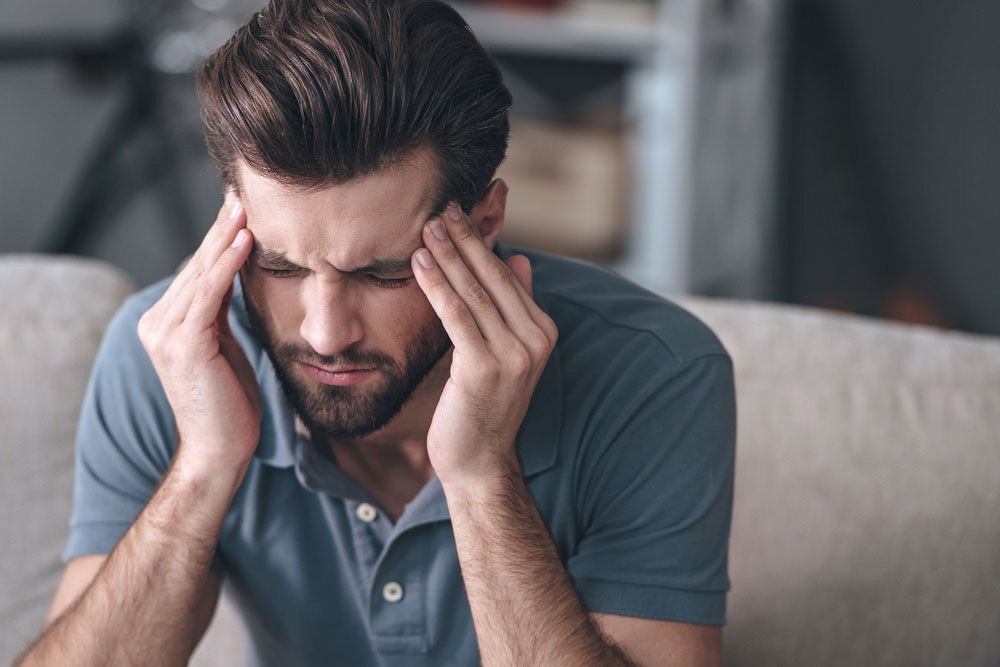 Chronic Stress-Related Pain
Chronic stress pain is a physiological and psychological response to long-term stress.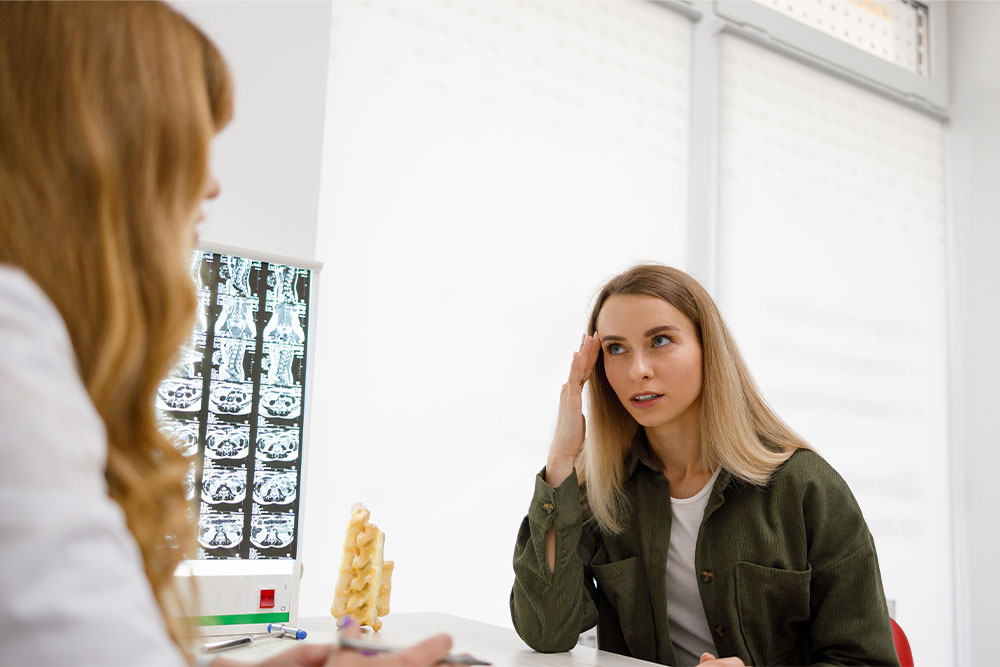 Concussion
A concussion is a mild traumatic brain injury caused by a sudden impact or jolt.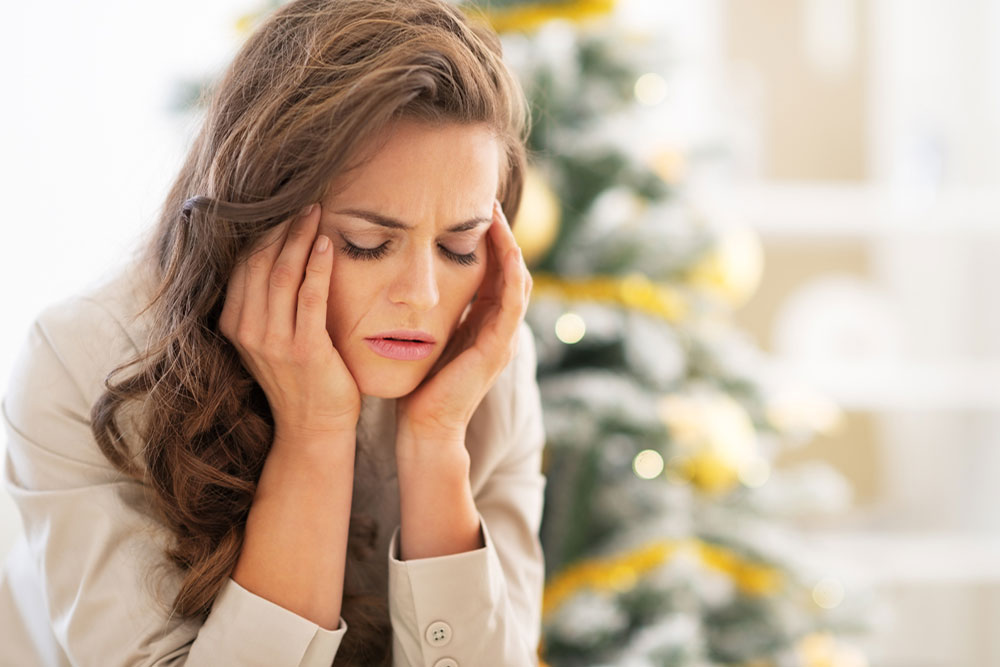 Depression & Anxiety
Chiropractic care can help to improve mental health and mood disorders.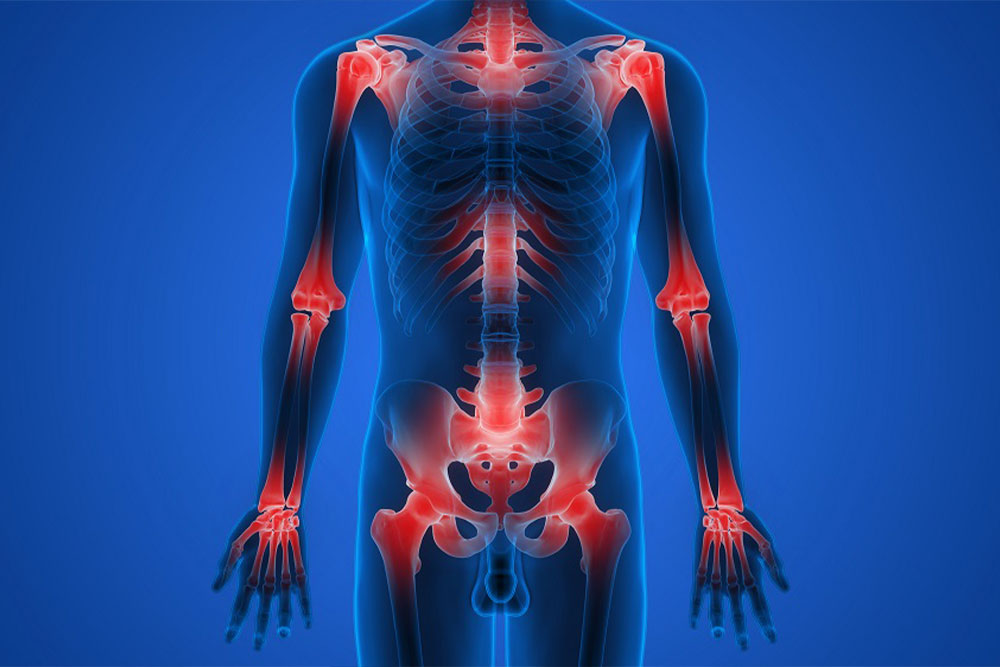 Joint Pain
Joint pain is discomfort or soreness in the areas where two or more bones meet.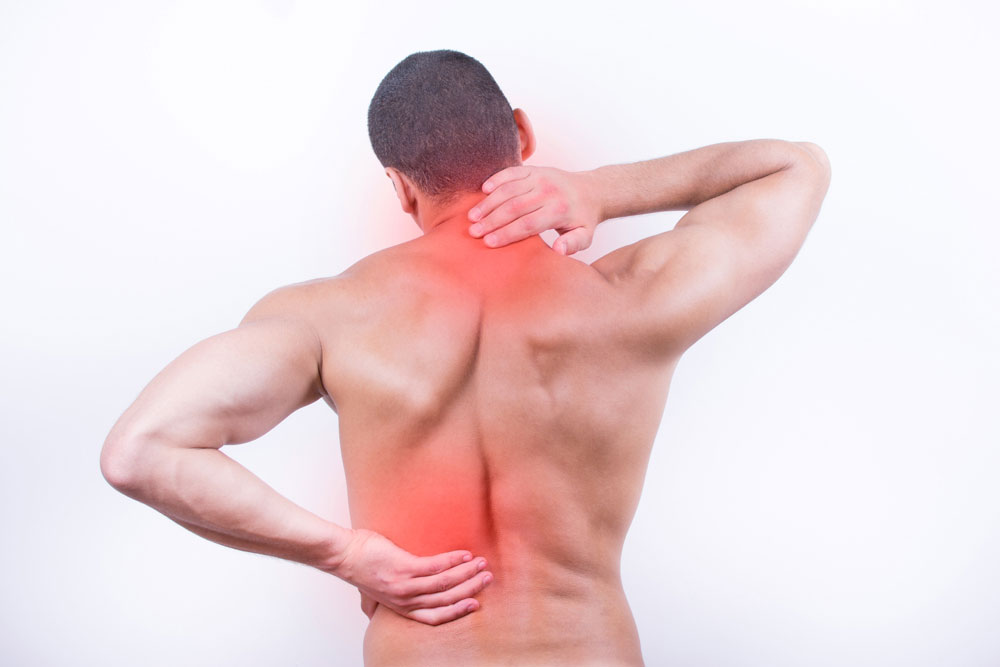 Pain and Inflammation
Pain and inflammation are the body's responses to injury or infection.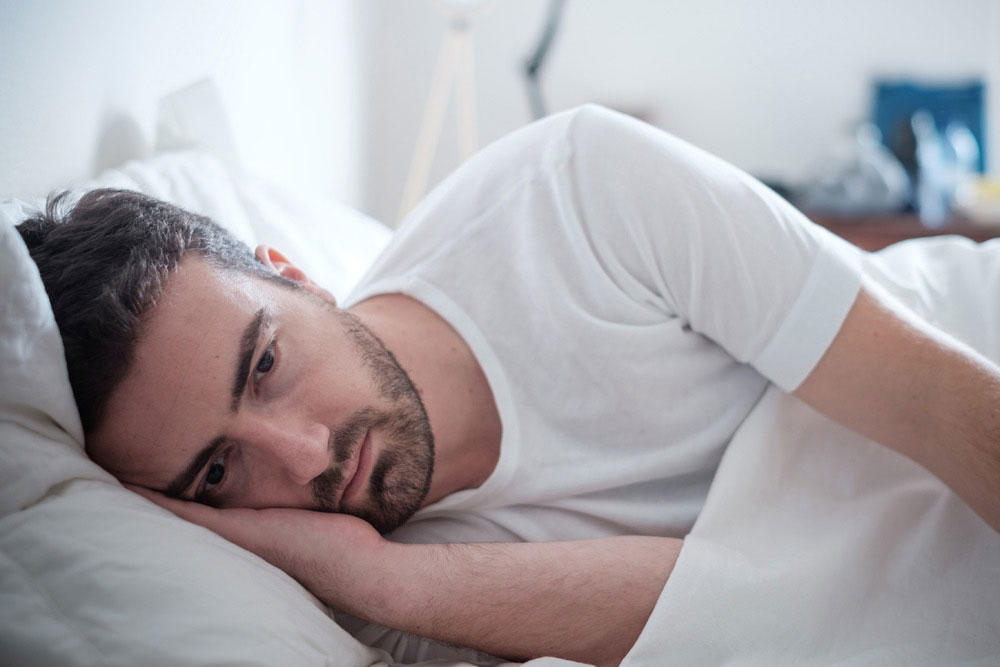 Sleep Issues
Adjustments help the body feel more relaxed, decrease discomfort, & improve blood flow.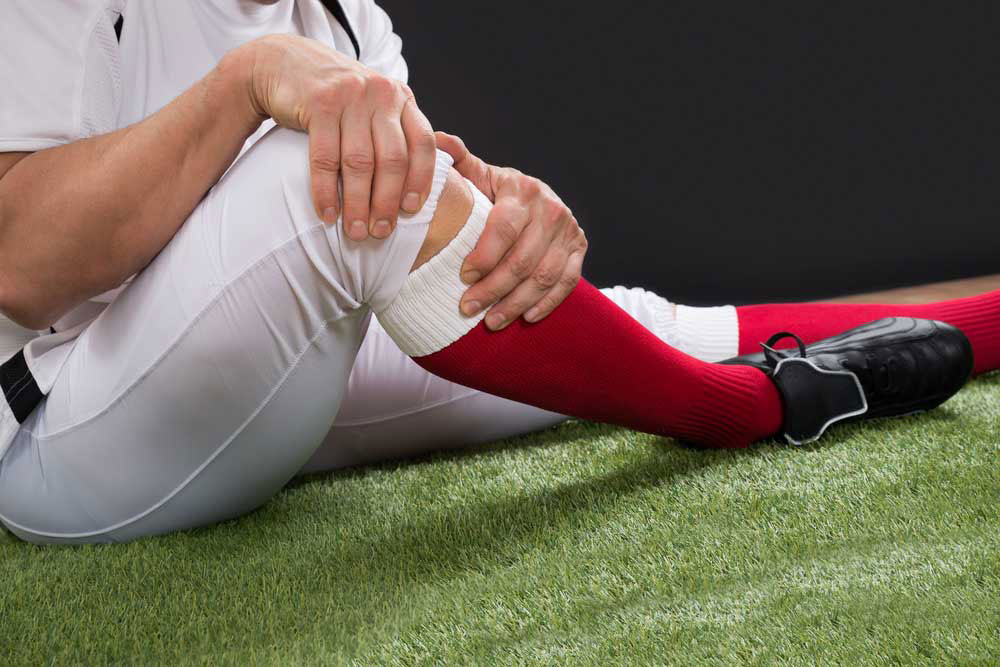 Sports Injury
Chiropractic care for sports injuries can help decrease pain, increase mobility, and more.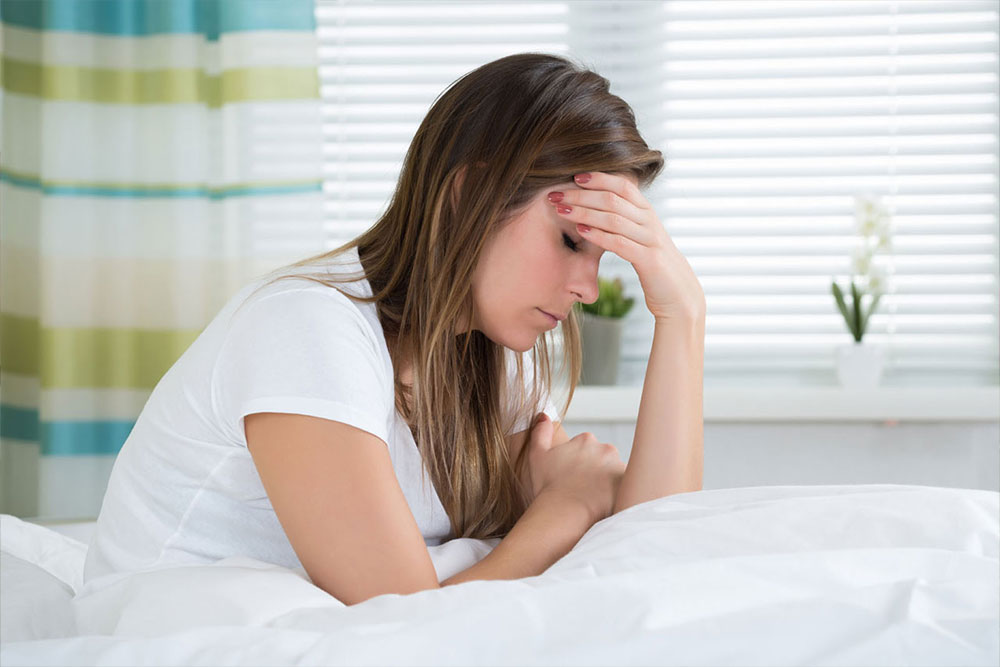 Stress Disorders
Chiropractic care can help reduce symptoms associated with different types of stress disorders.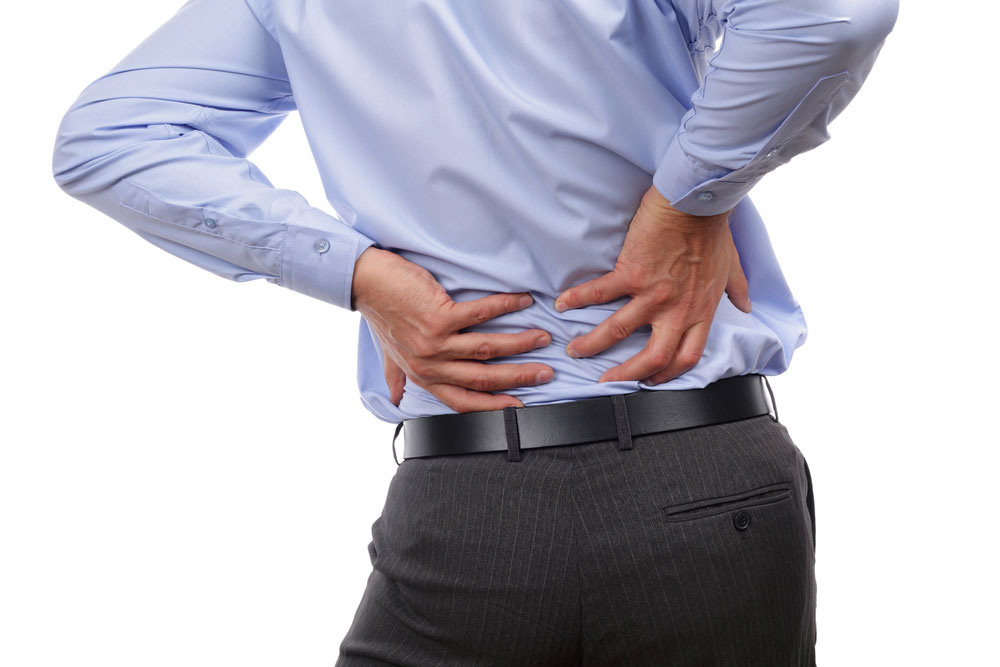 Back Pain
Back pain is discomfort or ache experienced in the upper, middle, or lower back region.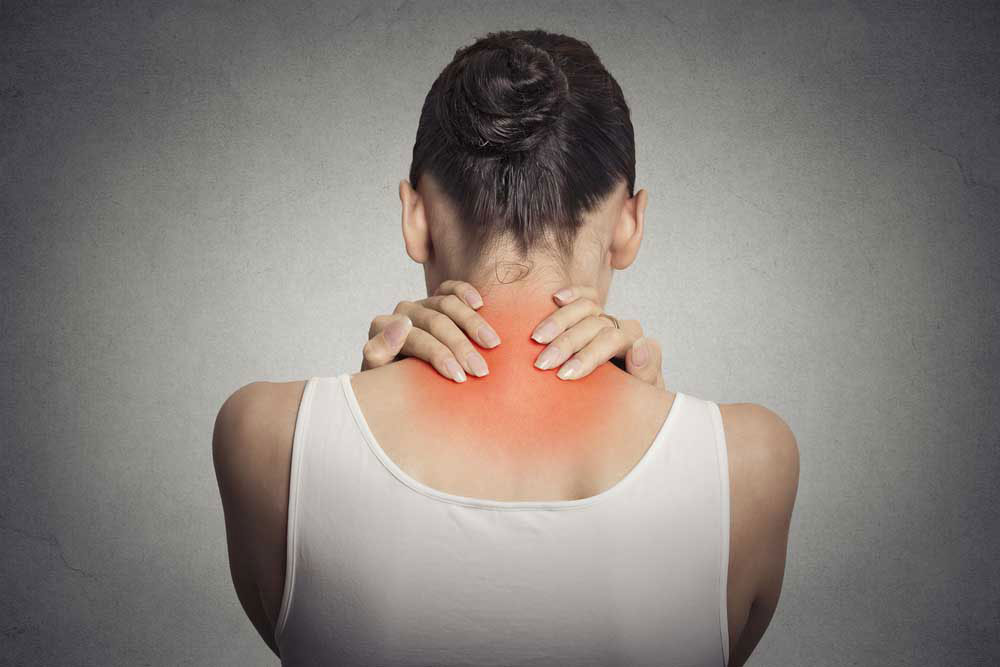 Neck Pain
Neck pain, although common, can still pose a significant problem if not treated by a chiropractor.
Contact Us Today
If you suffer from any of the above conditions, or want to do all you can to achieve optimum wellness, call Penn Chiropractic Centre in Jackson, MI to see how we can help. We can be reached by calling (517) 784-7443. You can also e-mail us or request an appointment online.