Pulse Electromagnetic Field (PEMF)
A Non-Invasive, Drug-Free Alternative for Sports Injury Treatment
Visit us at Penn Chiropractic Centre for sports injury chiropractic therapy to get you back on your feet and out on the field. We treat patients in and around Jackson, MI, with the best care possible. If you have an injury you need to recover from, but are not interested in invasive procedures or getting hooked on harmful substances to reduce your pain, then come to us for non-invasive, drug-free care that includes chiropractic massage, adjustment, therapy, PEMF (Pulse Electromagnetic Field) Therapy, and more.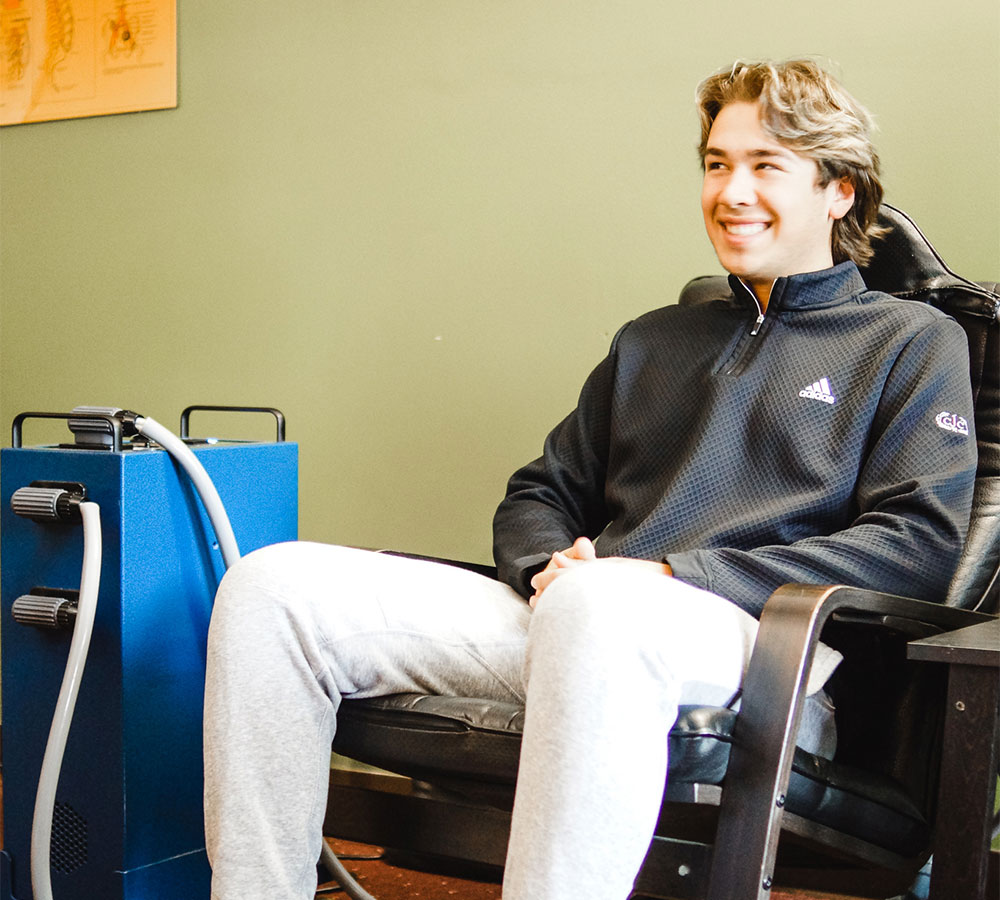 What Is Pulse Electromagnetic Field Therapy?
The acronym PEMF means Pulsed Electromagnetic Field. PEMF Therapy uses specialized tech to deliver electromagnetic waves at certain wavelengths to naturally stimulate your own body's recovery process. These wavelengths, when delivered in the right spot on the right frequency, act upon the water and positive and negative charges in your cells to stimulate healing and immune response. The technique is delivered by a device and a technician who has been trained specifically to apply the wavelengths in the correct area. Our chiropractor is trained and experienced in using this proven technology to treat pain in patients who want an alternative medicine that is proven to heal and decrease downtime.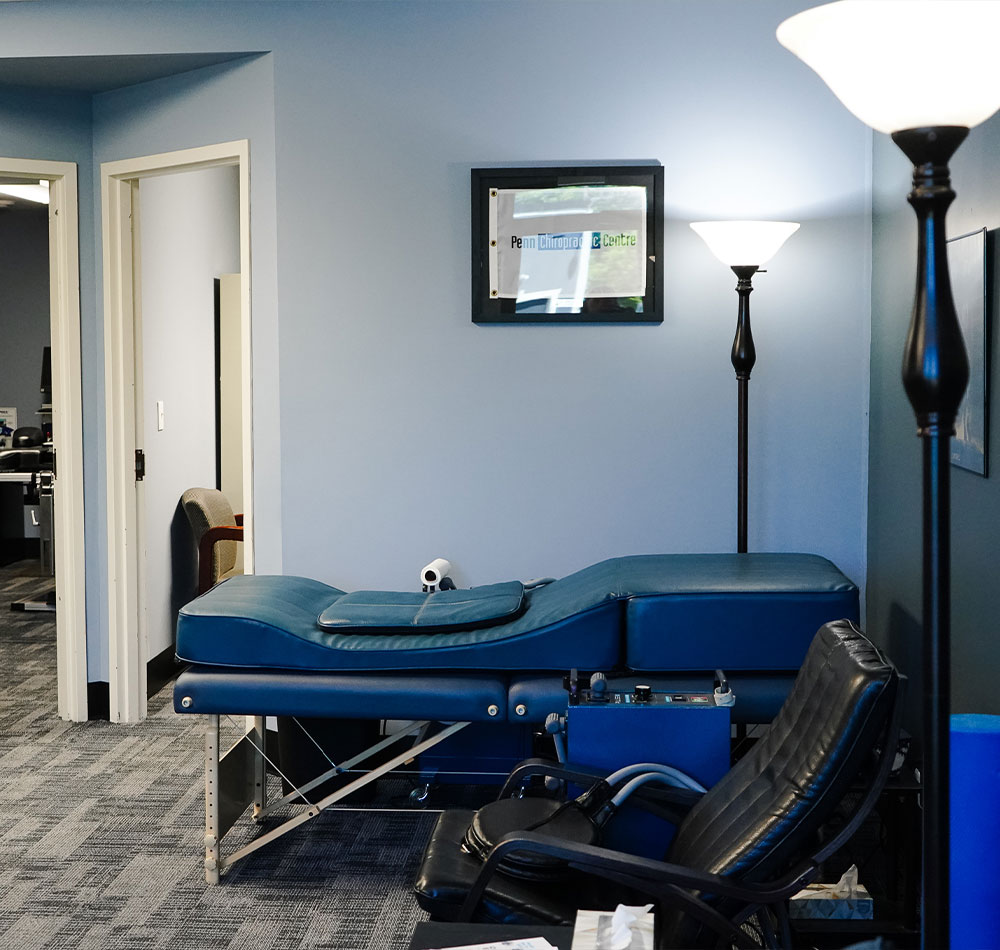 How Can We Help You with Your Sports Injury in Jackson, MI?
We will approach your sport's injury with a multilevel approach. First, we will assess the injury and the affected area, determine the exact nature of your injury, and along with your own end goals, construct a personalized care plan for you. If you are looking for effective alternative medicine treatments, we will come up with a drug-free, non-invasive plan for chiropractic care that will not only help you get better fast, it will improve your overall health and wellness as well as your mental outlook when it comes to injuries and health. The Pulse Electromagnetic Field machine is one way we will help your body heal quickly. Chiropractic massage, physical therapy, hydrotherapy, nutritional counseling, and more may also be included in your care plan to get you feeling your best and active again as soon as possible.
Contact Us to Schedule Your Next Appointment for Quality Chiropractic Care

Call for your appointment if you have had a sports injury and want to try Pulse Electromagnetic Field Therapy treatment for your recovery. We treat patients from Jackson, MI, and the surrounding areas at Penn Chiropractic Centre. Call today, (517) 784-7443!