Pulsed Electromagnetic Field Therapy
Pulsed electromagnetic field therapy (PEMFT), also called pulsed magnetic therapy, pulse magnetotherapy, or PEMF, is a reparative technique most commonly used in the field of orthopedics for the treatment of non-union fractures, failed fusions, congenital pseudarthrosis and depression. one of the greatest advantages of PEMF therapy devices is increased immune response.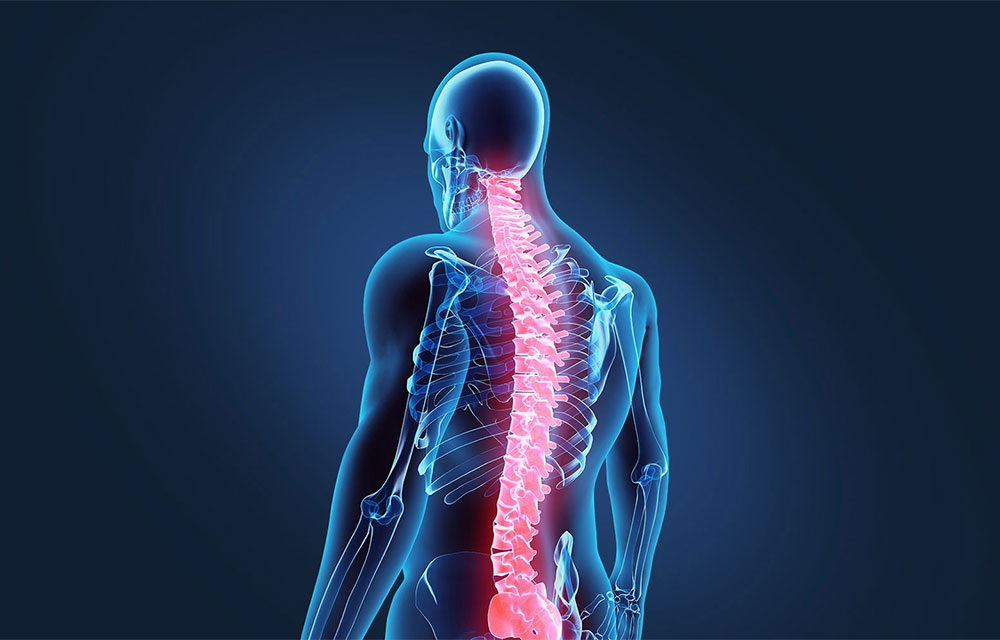 Laser Therapy
Laser therapy is the non-invasive use of laser energy to generate a photochemical response in damaged or dysfunctional tissue. Laser therapy can alleviate pain, reduce inflammation and accelerate recovery from a wide range of acute and chronic clinical conditions. As rehabilitation specialists know, the main goal of treatment for many when treating painful, debilitating conditions is to facilitate improved function and mobility. Laser therapy is a drug-free, surgery-free technique to help make that goal a reality.
Cleared by the FDA in 2003, Class IV Laser laser therapy has become standard of care for many musculoskeletal injuries. Many clinicians are confidently incorporating laser therapy programs into their practices due to the growing body of literature supporting the efficacy of laser therapy as a modality to reduce inflammation and accelerate recovery. Laser therapy technology has been recently endorsed by professional organizations such as the APTA, WHO and IASP.
Professional Trainer Approved
Laser Therapy allows you to provide patients with a diverse portfolio of options when determining the best way to approach an injury challenge. This unique therapy can be used as…
Adjunct to prescription drugs
Substitute for surgery
Pre-surgery treatment
Post-surgery treatment to accelerate healing
Long-term pain management system
Acute injury treatment
Laser therapy has been adopted as an essential pain management tool by athletic trainers in the NFL, MLB, NBA, NHL, FIFA and Olympic teams. LiteCure Medical is the preferred laser therapy manufacturer of professional trainers because we deliver consistent results. Elite athletes consistently rejoin the team faster when this energizing treatment is part of the treatment plan.
Contact Us to Schedule Your Next Appointment for Quality Chiropractic Care
Call for your appointment if you want to try Pulse Electromagnetic Field Therapy or Laser Therapy for your recovery. We treat patients from Jackson, MI, and the surrounding areas at Penn Chiropractic Centre. Call today, (517) 784-7443!