Addressing Pain and Inflammation
One of the most common reasons why patients come to see us is because they are in pain. One of the most common reasons why people are in pain is due to inflammation. These two issues go hand-in-hand. Often, many people are told they need to take a bunch of pills or agree to a dangerous surgical procedure, fortunately, this is not always the case. We are here to provide everyone with an alternative treatment option when it comes to pain and inflammation. The reliable team from Penn Chiropractic Centre is here to make sure that everyone has access to a chiropractor in Jackson, MI, who can handle pain and inflammation.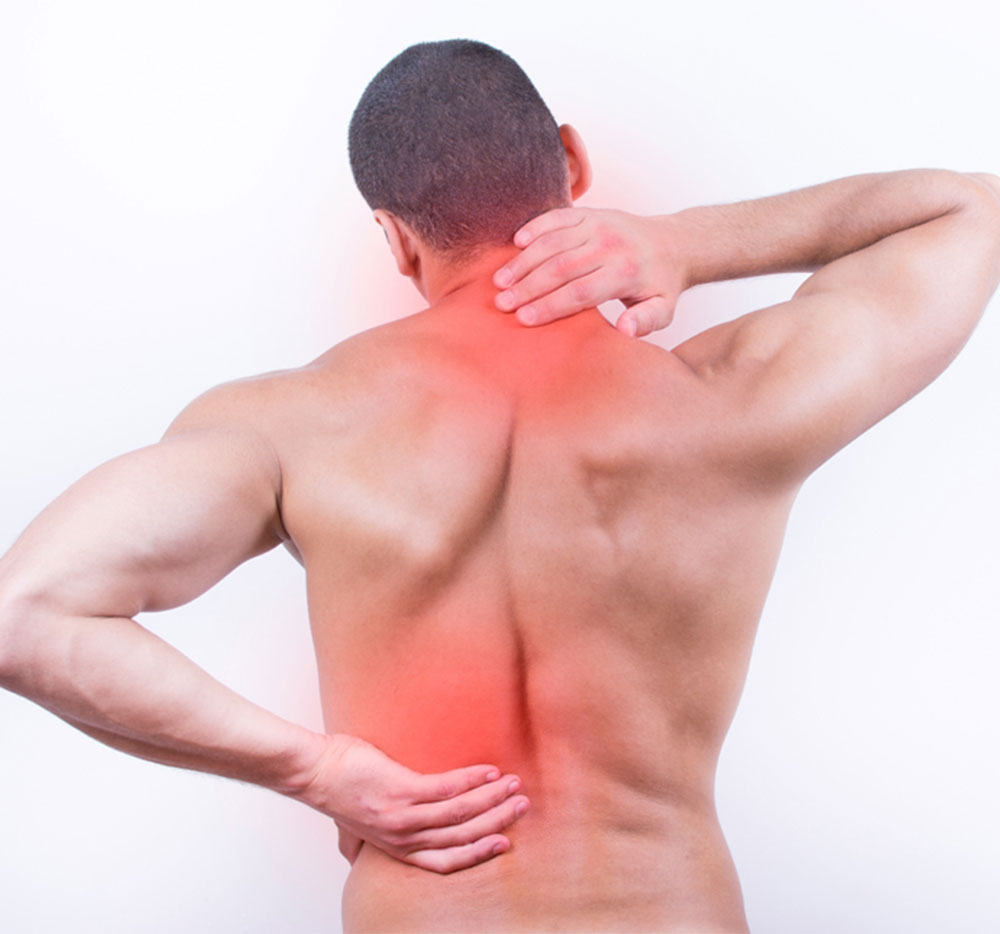 The Problem with Traditional Pain Treatment
When someone suffers from pain and inflammation, they are typically told that they are going to need to take a handful of pills. Often, these pills were only meant for acute pain needs and people end up taking them for weeks to months. These pills have serious side effects and are often incredibly addictive. Therefore, people are likely to get hurt by taking them. This makes it even more important for everyone to explore alternative treatment options. This is where a chiropractor can help.
Addressing Pain and Inflammation with a Chiropractor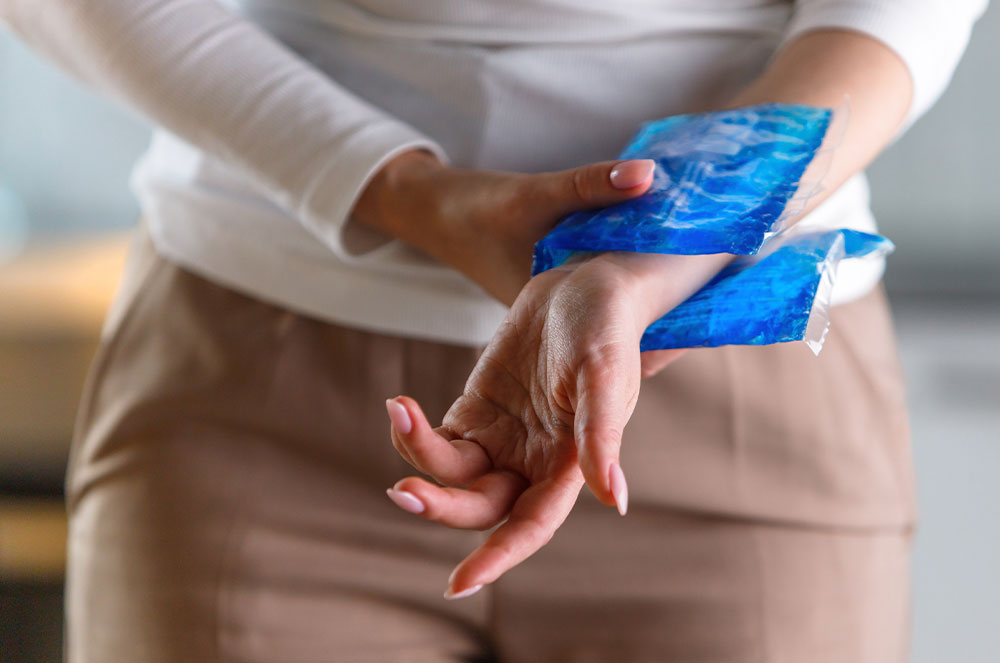 Instead of relying on pills and dangerous surgical procedures, a chiropractor from Penn Chiropractic Centre is going to take a more natural and holistic approach. Pain and inflammation can be addressed with diet and exercise. People can reduce the amount of inflammation in the body by altering their diet, focusing on anti-inflammatory foods. Furthermore, corrective exercises can be done that can strengthen the joints and other common areas that might be in pain. Finally, a chiropractor can also perform a series of adjustments and manipulations on the body, helping to increase the amount of space between the joints while also improving their alignment. This can go a long way toward helping someone reduce their levels of pain and inflammation. Rely on a chiropractor to take a different approach to the treatment of pain and inflammation.
Call Penn Chiropractic Centre Today to Learn More
These are only a few of the many options that we have at our disposal to help people who are in pain. It is important for everyone to come up with a well-rounded treatment plan that is going to address their needs. That is where we come in. To learn more about how we can help you, please call Penn Chiropractic Centre. We are here to make sure that everyone in Jackson, MI has access to a chiropractor. We will come up with a comprehensive treatment plan that will address your specific needs. Call us today!