Treatment of Concussions
Over the past few years, there has been a tremendous focus on a common injury called concussions. This has dominated the news, particularly when it comes to professional sports. At the same time, people need to know that concussions can happen at any level of athletics in Michigan. Furthermore, concussions can also happen outside of sports as well. The team from Penn Chiropractic Centre is here to make sure that everyone has access to a chiropractor in Jackson who understands concussions, how they happen, the treatment process, and how to prevent them.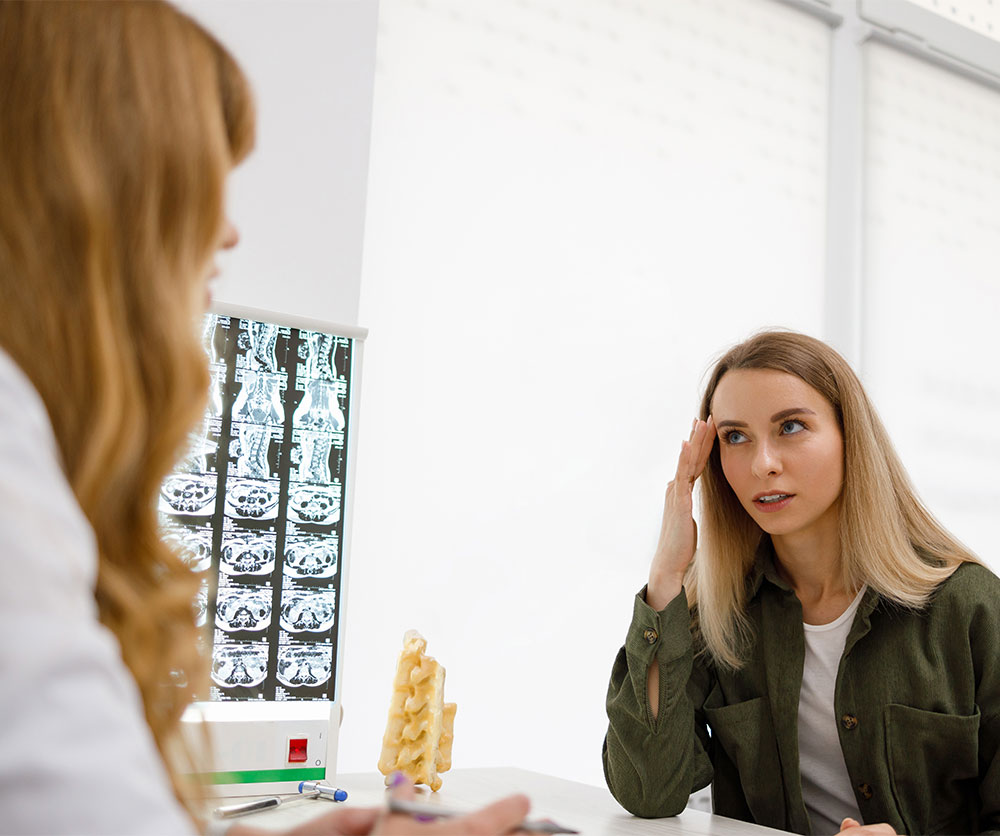 What are Concussions?
A concussion takes place when a blow to the head leads to temporary alteration in the way the brain functions. While many people think that the person needs to lose consciousness in order for a concussion to be diagnosed, this is not always the case. Some people might suffer a concussion and not lose consciousness. Importantly, a concussion might not show any changes in brain imaging.
There are a few common ways in which a concussion might be sustained. For example, contact sports such as football, soccer, and lacrosse are some of the most common mechanisms; however, there are others as well. Some people can suffer a concussion in a motor vehicle accident. They can also take place following a slip and fall accident. If someone suffers a concussion, this needs to be treated as quickly as possible.
What are the Treatment Options for Concussions?
When someone comes to see us at the Penn Chiropractic Centre, there are a few treatment options that we might employ. First, we are going to check the head and neck area to make sure that everything is still properly aligned. If not, we can use a series of controlled thrusts to move the vertebrae back into the proper alignment. This will go a long way toward alleviating symptoms. Finally, we also want to make sure that this problem doesn't happen again. We want to know how the injury happened in the first place so we can provide professional advice.
Call the Team from Penn Chiropractic Centre Today
At Penn Chiropractic Centre, we place the needs of our patients first. We have worked hard to make sure that we remain at the forefront of the medical field. We believe this allows us to provide the best possible care to all of our patients. This means you and your family as well. If you are looking for a chiropractor Jackson, MI who will take the time to get to know you and listen to your needs, then please call us today to make an appointment. We look forward to meeting you.