Prenatal Chiropractic Care
Your Pregnancy Pains Can Be Reduced with Our Prenatal Care Treatments
Staying as healthy and comfortable as possible is of the utmost importance for any pregnant woman. Given that pregnancies require the ability to care for yourself while also keeping the best interest of your unborn child in mind, you must go above and beyond to ensure that you are finding the best methods of treating the various uncomfortable symptoms that are commonly associated with pregnancy. If you are a pregnant woman who is seeking natural treatment options from a chiropractor Jackson, MI, residents trust, consider becoming a patient at Penn Chiropractic Centre.
Benefits of Visiting a Chiropractor for Your Prenatal Care
If you are considering visiting our practice to supplement your prenatal care, you can look forward to some, if not all, of the following benefits:
An overall healthier pregnancy
Reduction of nausea symptoms
Prevention of an unwanted C-Section
Relief of neck, back, and joint pain
Reduction of labor and delivery time
Reduction in the possibility of a breech delivery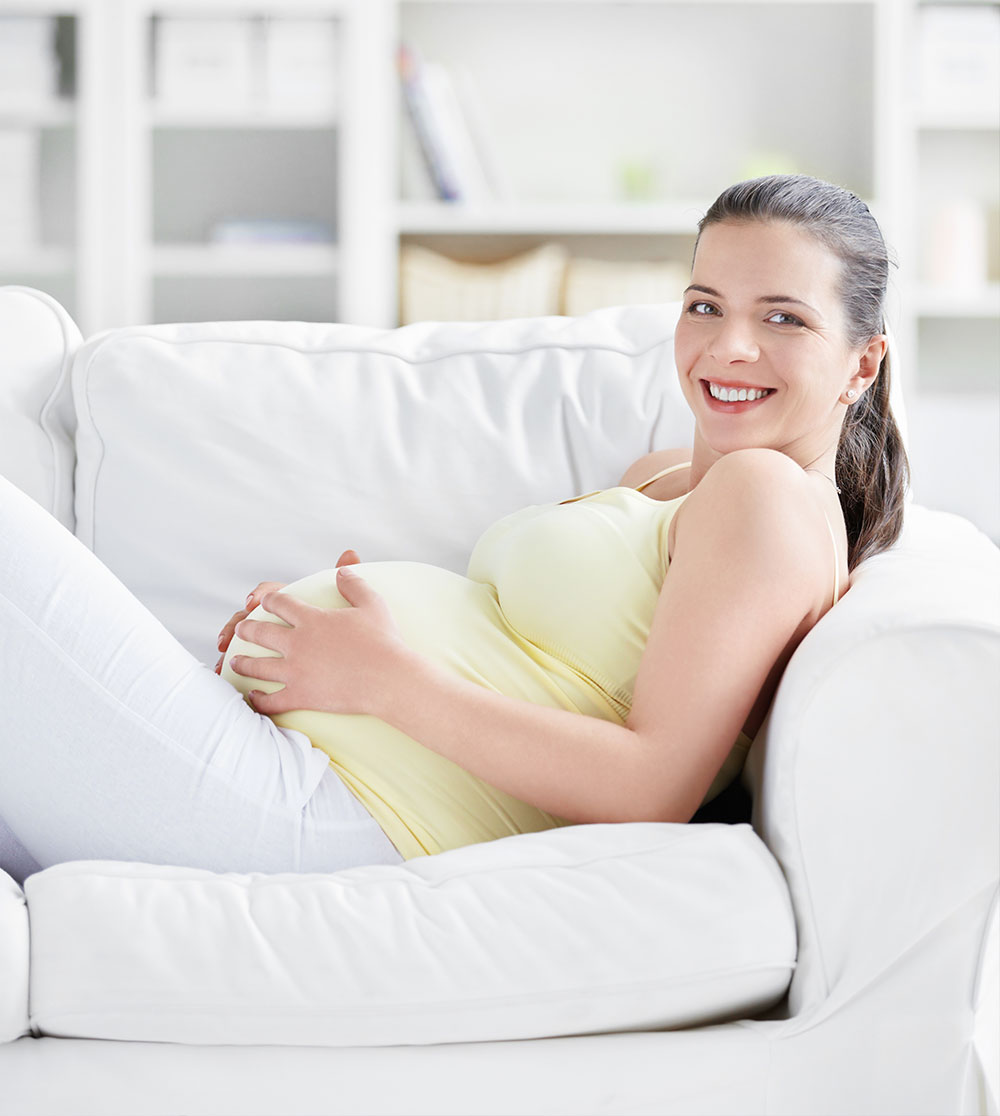 Types of Prenatal Chiropractic Treatments
Although chiropractic care is generally safe for most pregnant women, if you have an ectopic pregnancy, vaginal bleeding, placenta previa or placental abruption, or moderate to severe toxemia, visiting a chiropractor is not recommended. Otherwise, we gladly provide expectant mothers with the following treatments:
Spinal Adjustments: Given that pregnancy can cause the spine to misalign, back pain, and can disrupt your innate sense of balance, spinal adjustments are one of the most common treatments sought out by pregnant women.
Massage Therapy: Additionally, given that pregnancy can cause all sorts of pains and stress, we offer massage therapy as a way to help relieve all of these problems.
Pelvic Adjustments: Lastly, a misaligned pelvis can create issues like breech delivery and non-genetic birth defects. However, by having your pelvis adjusted, the likelihood of preventing these issues altogether is high.
Prenatal Care Can Help You
If you are an expectant mother who lives in Jackson, MI, we are here to help. Contact us by phone, (517) 784-7443, or on our website to schedule an appointment with our chiropractor Jackson, MI, patients rely on. No matter if you are starting your pregnancy or if your journey is coming to an end, we can provide you with safe, effective treatments that naturally relieve your pregnancy pains and symptoms, without putting you or your baby at risk.