Chronic Stress-Related Pain
What is Chronic Stress-Related Pain?
Chronic stress pain is a physiological and psychological response to long-term stress. The external stressors could be anything from financial strain to career-related pressure. At the Penn Chiropractic Centre, we're not just focused on spinal care. Our center is providing Jackson patients with stress relief and treatment for the conditions behind it. Here's what you need to know about how our staff treats chronic stress-related pain.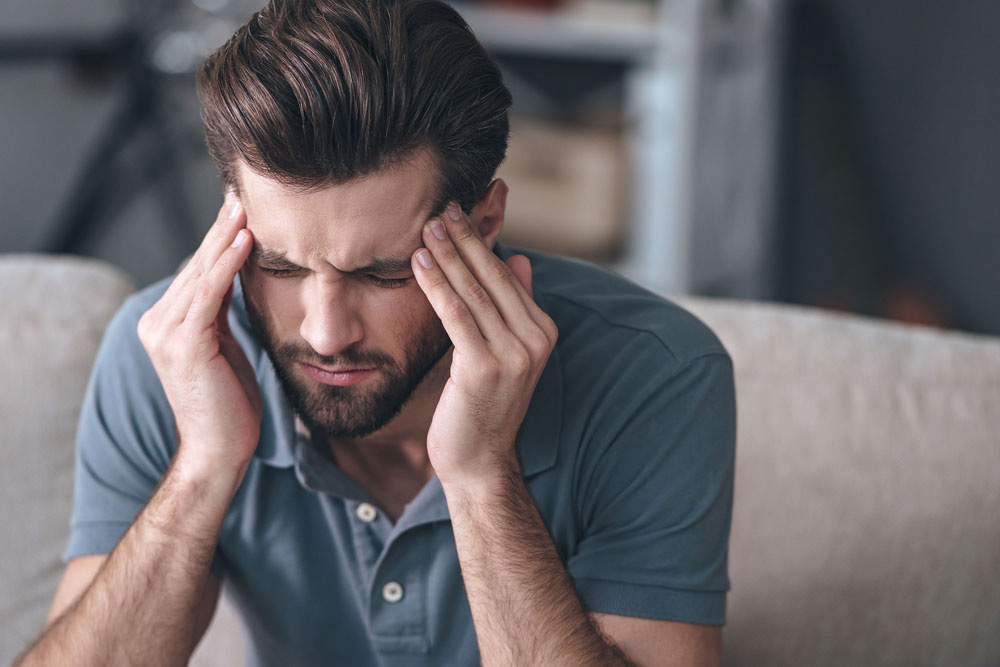 How Does Chronic Stress Happen?
Stress-related pain happens as a result of released corticosteroids, the stress hormones produced by the adrenal gland. These hormones are meant to invoke a certain type of response in the body, alerting you to the fact that you're in a dangerous or difficult situation. When the corticosteroids are released repeatedly, then the stress becomes chronic. This often develops from ongoing situations in life, including exposure to work-related stressors, financial stressors like debt payment, or social connectivity pressure. Regardless of the cause, chronic stress pain will manifest in the following symptoms:
If you're experiencing these symptoms continually, contact a local health provider for help. For those who are experiencing back pain, headaches, or stress-related injuries, you'll need a chiropractor near me.
Treatment Options for Chronic Stress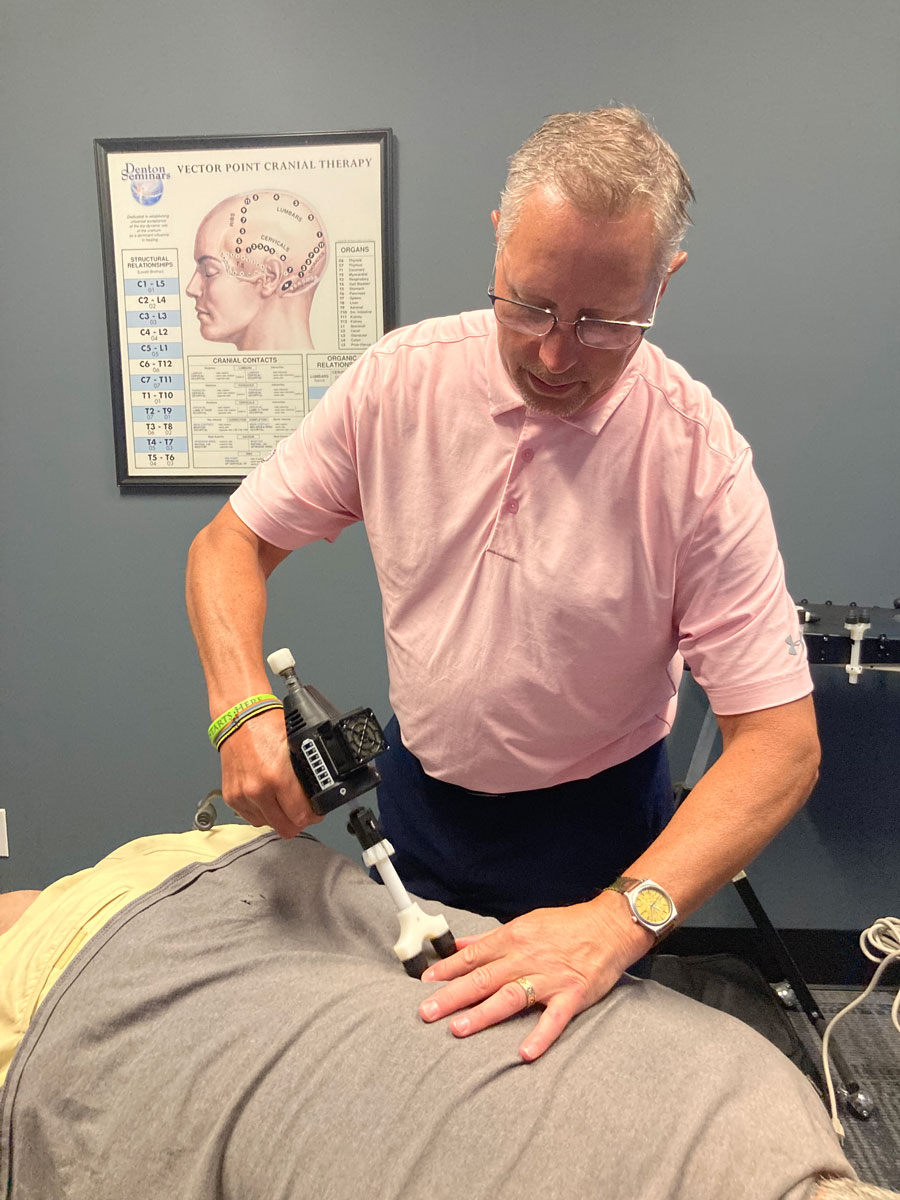 Chiropractic care is a wide-ranging field that covers different care options, including headache treatment, injury treatment, and pain management. This field is particularly useful at relieving stress-related pain, with its chiropractic techniques able to target problem areas for stress.
At Penn Chiropractic Centre, we offer the following services:
Chiropractic adjustments are effective at relieving pain within the spine and nervous system.
Pulsed electromagnetic field (PEMF) therapy reduces pain and swelling in the joints.
Class IV deep-tissue laser therapy treats musculoskeletal injuries through laser technology.
CBD products have stress-relieving properties in addition to medical benefits.
Wellness care in the form of lifestyle advice and exercise counseling.
Injury rehabilitation.
Headache treatment.
Care for back pain.
Any one of these treatment options could address the stress-related pain that you're feeling. When determining which treatment option works best for you, the chiropractor will do a physical exam to find the specific problem areas of your stress.
Getting the Right Chiropractor in Jackson, MI
Call Penn Chiropractic Centre today at (517) 784-7443 for more information or to schedule an appointment with our chiropractor.